Success Award to Academician from PAU
Sıtkı Davut Koçman Achievement Award in the 1st National Painting Competition was given to Pamukkale University (PAU) Denizli Technical Sciences Vocational School (DTB Vocational School) Design Department Inst. Sedat Gökçe's work titled "Seven Ravens".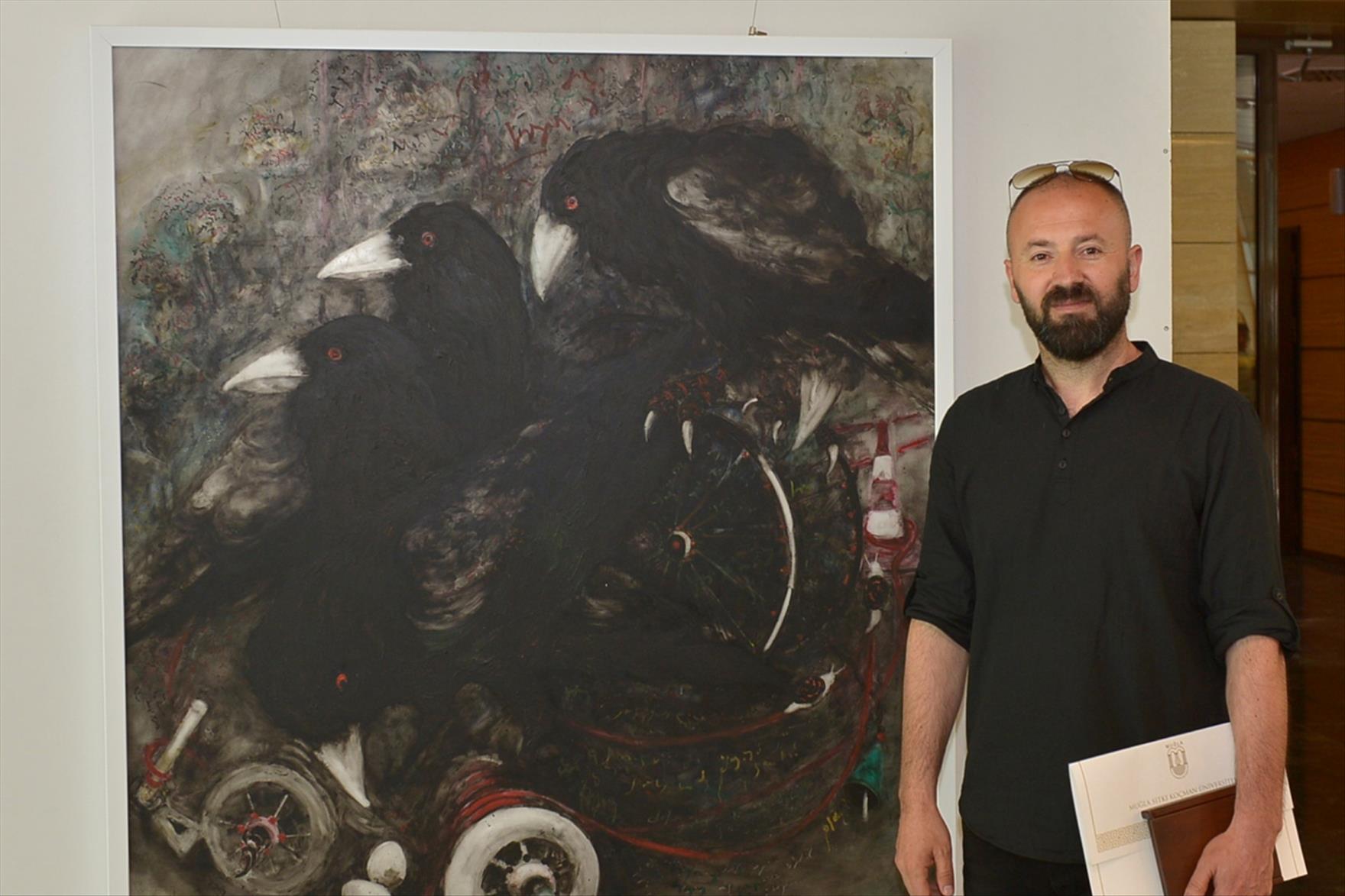 The works selected in the competition will be exhibited in Muğla Sıtkı Koçman University Rectorate Building Moulage Museum exhibition area between 25 May and 20 June 2022.