TUBITAK Projects of PAU Education Faculty Students Accepted
Three projects prepared by Pamukkale University Education Faculty students within the scope of 2209/A University Students Research Projects Support Program were entitled to be supported by TUBITAK.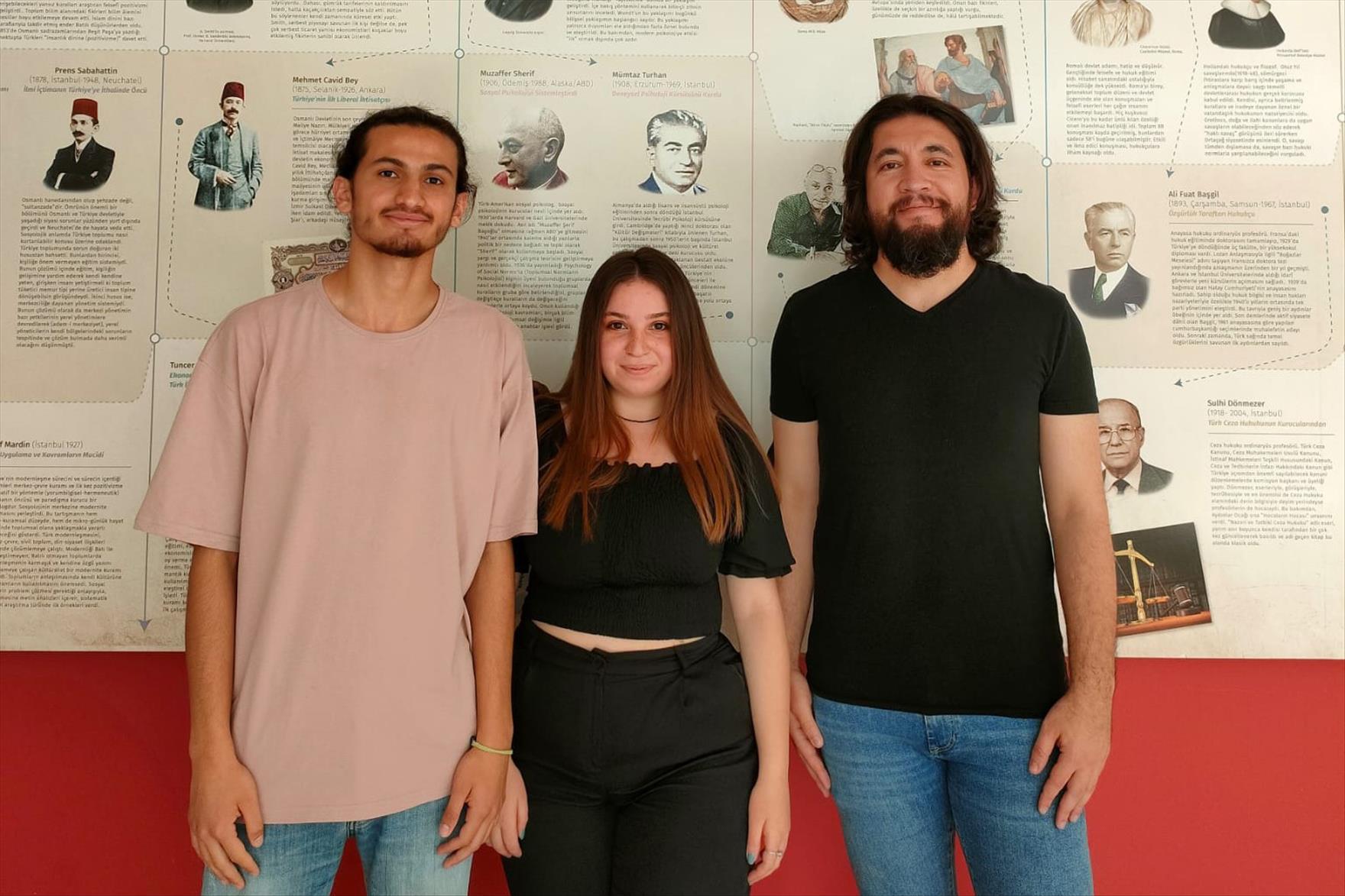 Two projects of English Language Teaching Department are entitled as follows: "Self-regulated Learning and Listening Achievement of Turkish EFL learners: Does Flipped Classroom matter after post pandemic recovery." and "The effect of flipped classroom on the self-efficacy levels and speaking skills achievement of Turkish EFL learners: A post pandemic evaluation."
The third project by Science Teaching Department is entitled as follows: "Investigation of the Relationship between Science Teacher Candidates' Self-Efficacy Perceptions for Technology Integration and their Digital Literacy."