Technical Trip to Ilbadi Cemetery from the History Department
The History Department organized a study tour to the Ilbadi Cemetery and the historical tombstones, which are a treasure for the history of Denizli and contain important information about the settlement of the Turks in this region.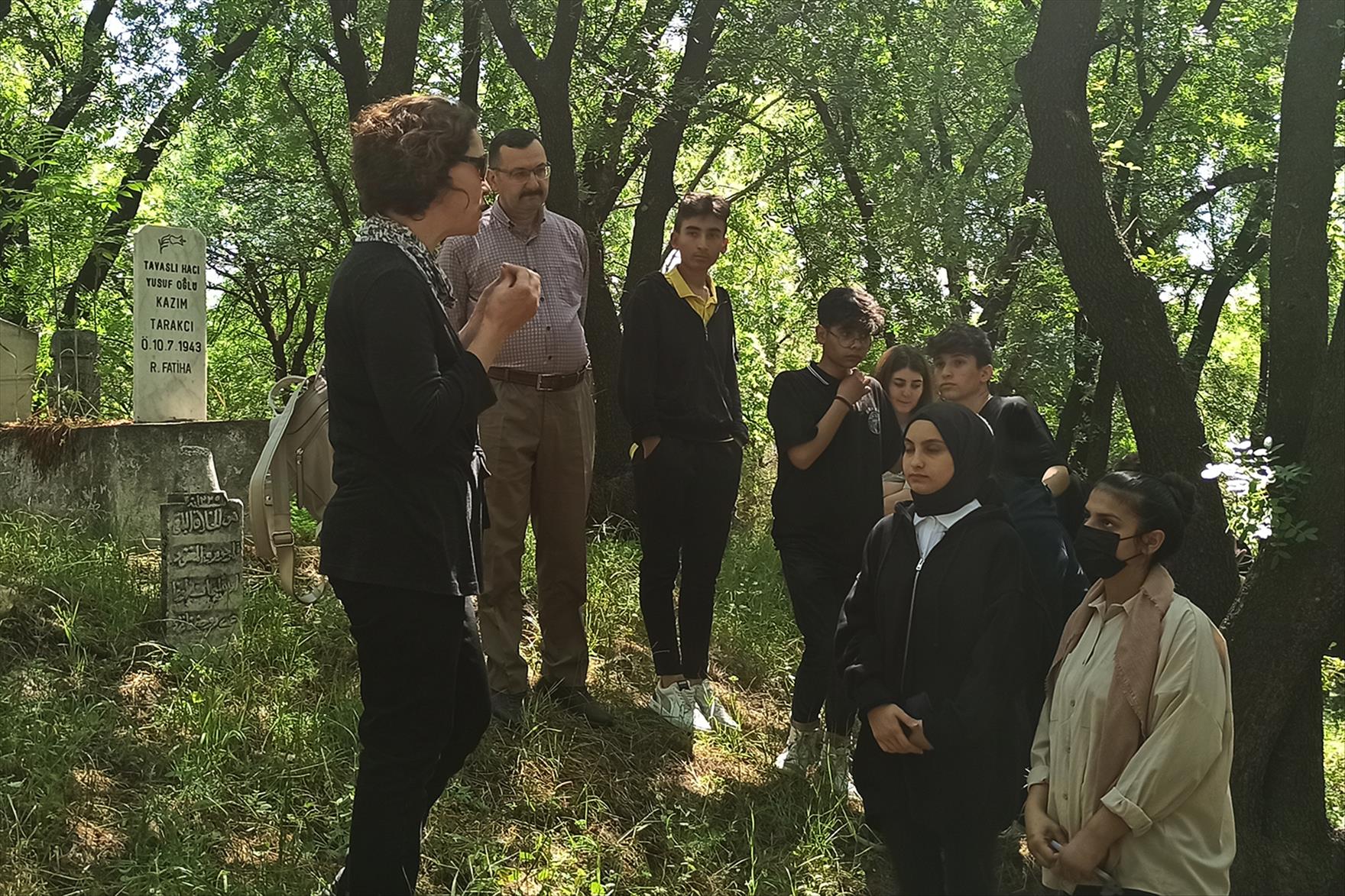 History Department organized a study tour to the historical tombstone in Denizli Ilbadi Cemetery in order to better understand the History of Anatolian Principalities course in its curriculum and to raise local history awareness. In addition to the students of the History Department, Bagbasi Anatolian Imam Hatip High School students also participated in the tour under the guidance of Literature Teacher İsmail Işık. Dr. İbrahim Balık gave information about the conquest of Denizli by the Turks, the Seljuk period and the period of the Principalities, and introduced the zawiyas, tombs and important tombs in the cemetery to the students. Head of History Department Prof. Dr. Yasemin Beyazıt also mentioned that tombstones should be protected as an important part of our cultural heritage, and she did tombstone reading activities with the students.