Student Learning Activity in Italy within the scope of FutureBio Project
The short-term student learning activity within the scope of the FutureBio Project supported by the Turkish National Agency and carried out by Pamukkale University was held in Bruno Kessler Foundation, Trento, Italy between November 5-10, 2023.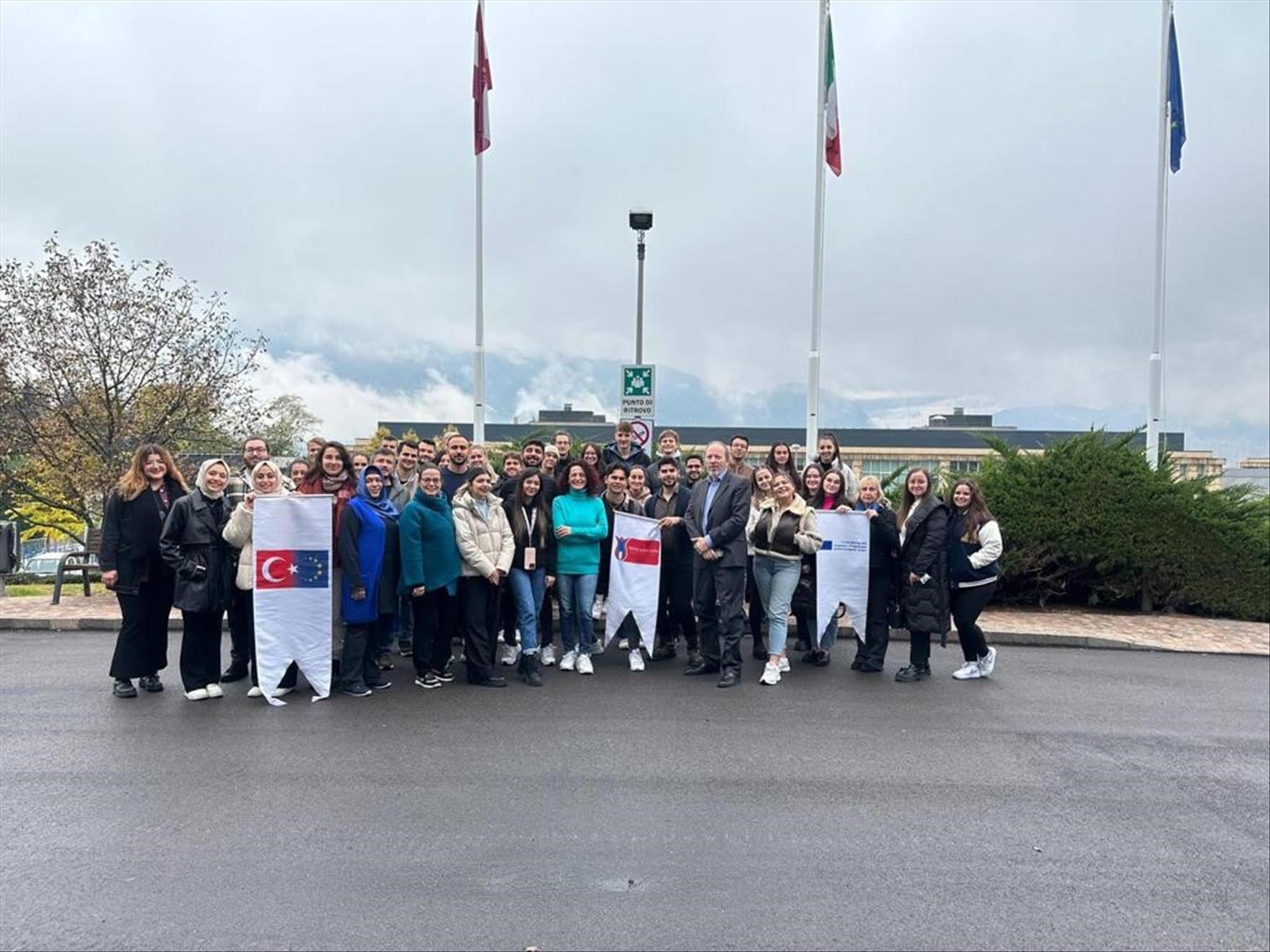 Eight students from PAU, five from Kırklareli University, five from Selçuk University, five from Selçuk University, and twenty students from Romania and Germany participated in the training activity prepared by expert scientists in the field of bioplastics, hosted by Fondazione Bruno Kessler, Universita Degli Studi Di Trento and Indivenire.

The FutureBio project, which aims to develop high-tech training modules for university students and industry employees, organize training activities for academic staff and students, and raise awareness throughout the society, will be completed in February 2024.