PAU AMATEM Addiction Awareness Events: Goalball Match
PAU AMATEM team and inpatients visited Denizli School for the Visually Impaired and Sports Club as part of the 26 June "International Day for Combating Drug Use and Smuggling". In addition to the success of our visually impaired athletes, it was aimed to draw attention to the fact that sports activities play an important role in coping with difficulties, using time efficiently by creating leisure time activities, socialization and increasing self-confidence in the fight against addiction.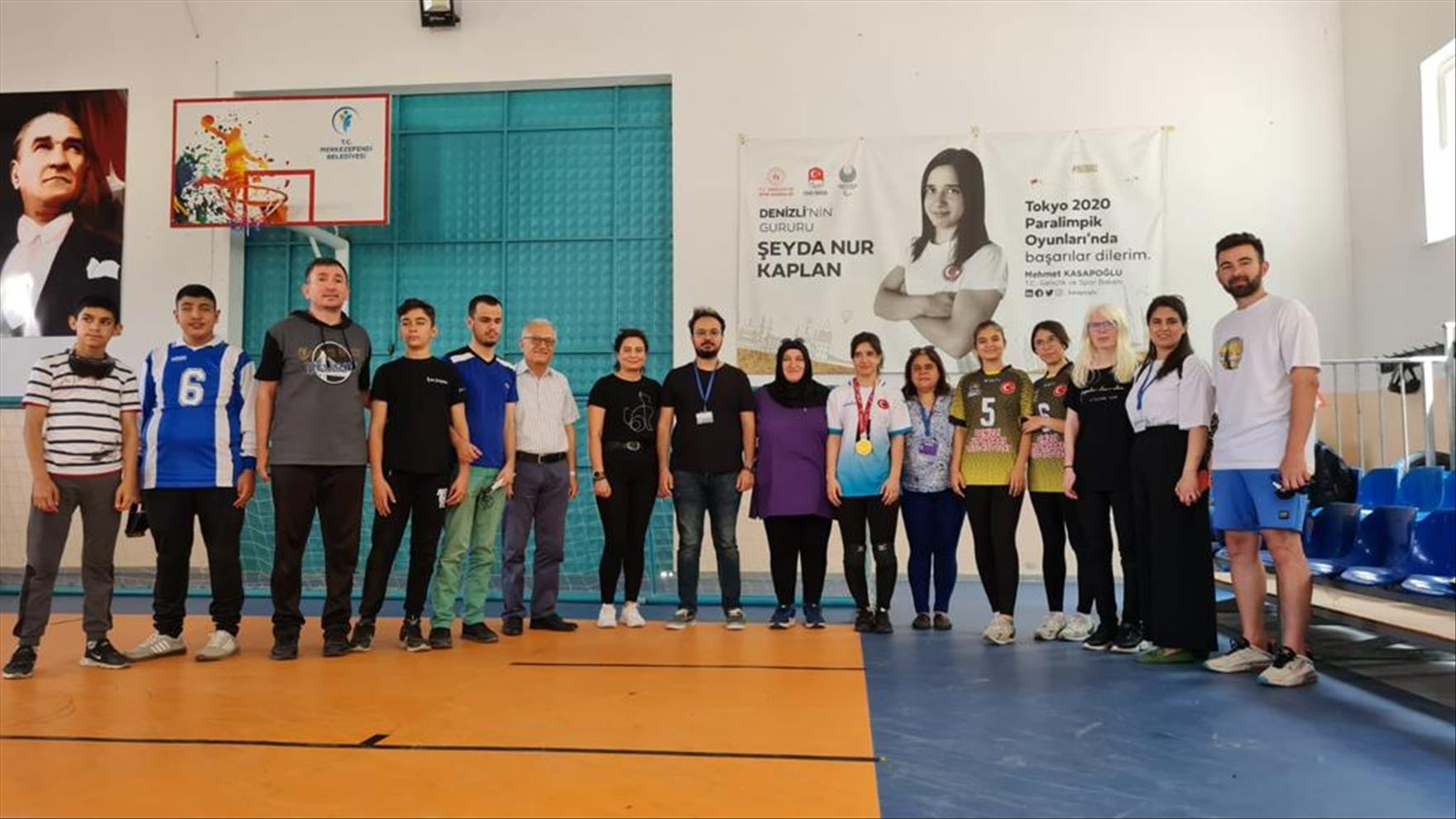 In PAU AMATEM clinic, sports activities are given importance in addition to drug treatments, psychotherapies and psychoeducations applied to patients diagnosed with alcohol and substance use disorders. In our clinic, there is an indoor and outdoor sports area suitable for sports such as volleyball, basketball, table tennis, walking and gymnastics. Scientific studies show that active sports activities, such as volleyball competitions, in which patients participating in sports activities also take part in the inpatient treatment process help the follow-ups continue regularly after discharge.