Micro MBA Certificate Program Begins at PAU
Pamukkale University Continuing Education Center (PAÜSEM )'s Micro MBA certificate program for the business world starts on May 22. The certificate program will be carried out with distance education.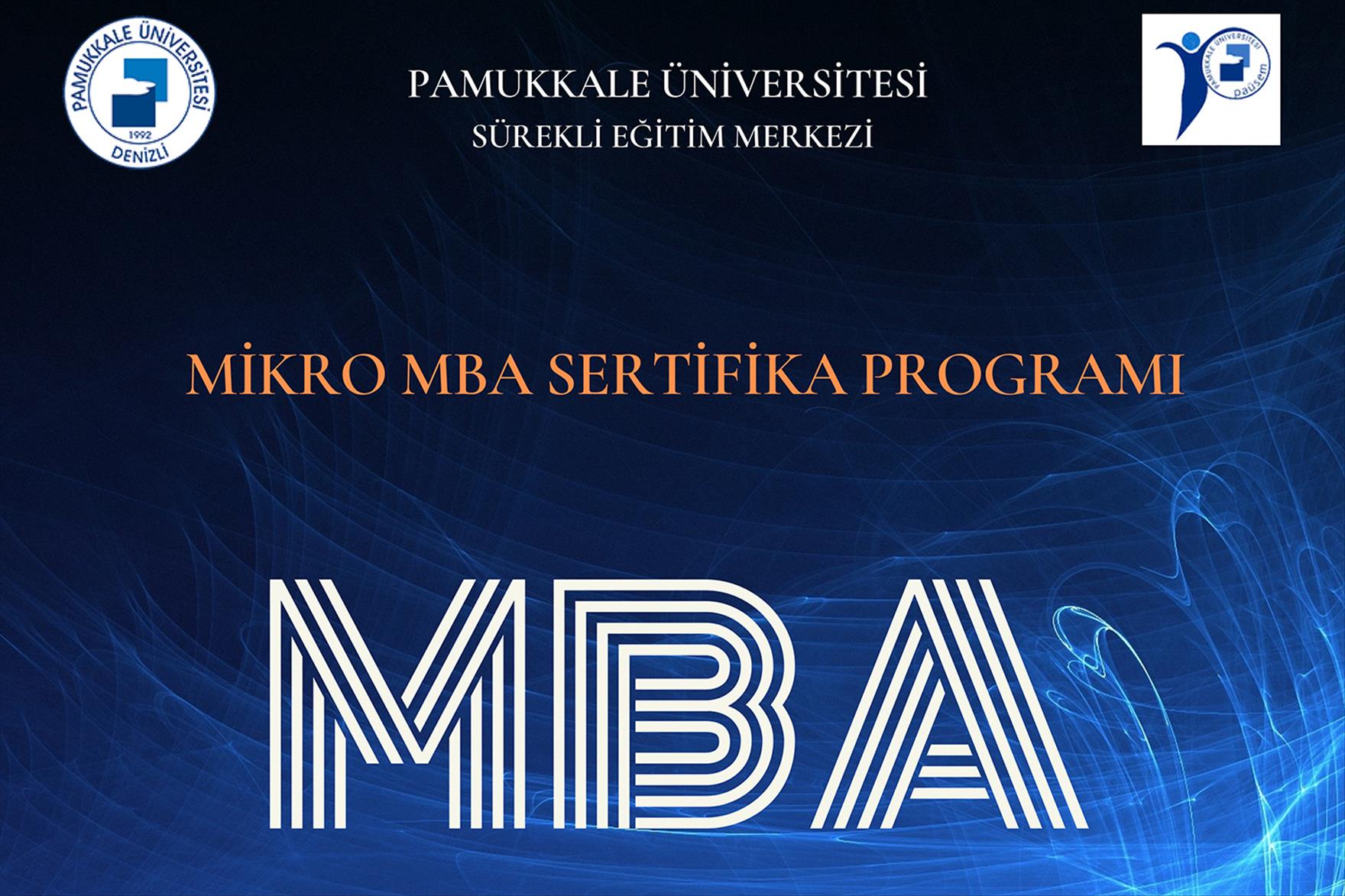 Participants will have the opportunity to improve their knowledge and skills through courses such as financial management, strategic management, leadership skills, human resources management, marketing management, production management, economics, law, data analysis and project management within the scope of the certificate program, which will be carried out through distance education.
In order to participate in the certificate program that will last for nine weeks on weekends, it is necessary to apply to PAUSEM until May 17th.
For more information:
pausem@pau.edu.tr
https://www.instagram.com/paupausem/