PAU with 16 Teams in TECHNOFEST Finals
PAU will compete with 16 teams this year in the TECHNOFEST Finals, the world's largest aviation, space and technology festival, organized with the partnership of institutions and organizations that have critical importance in the development of national technology in our country.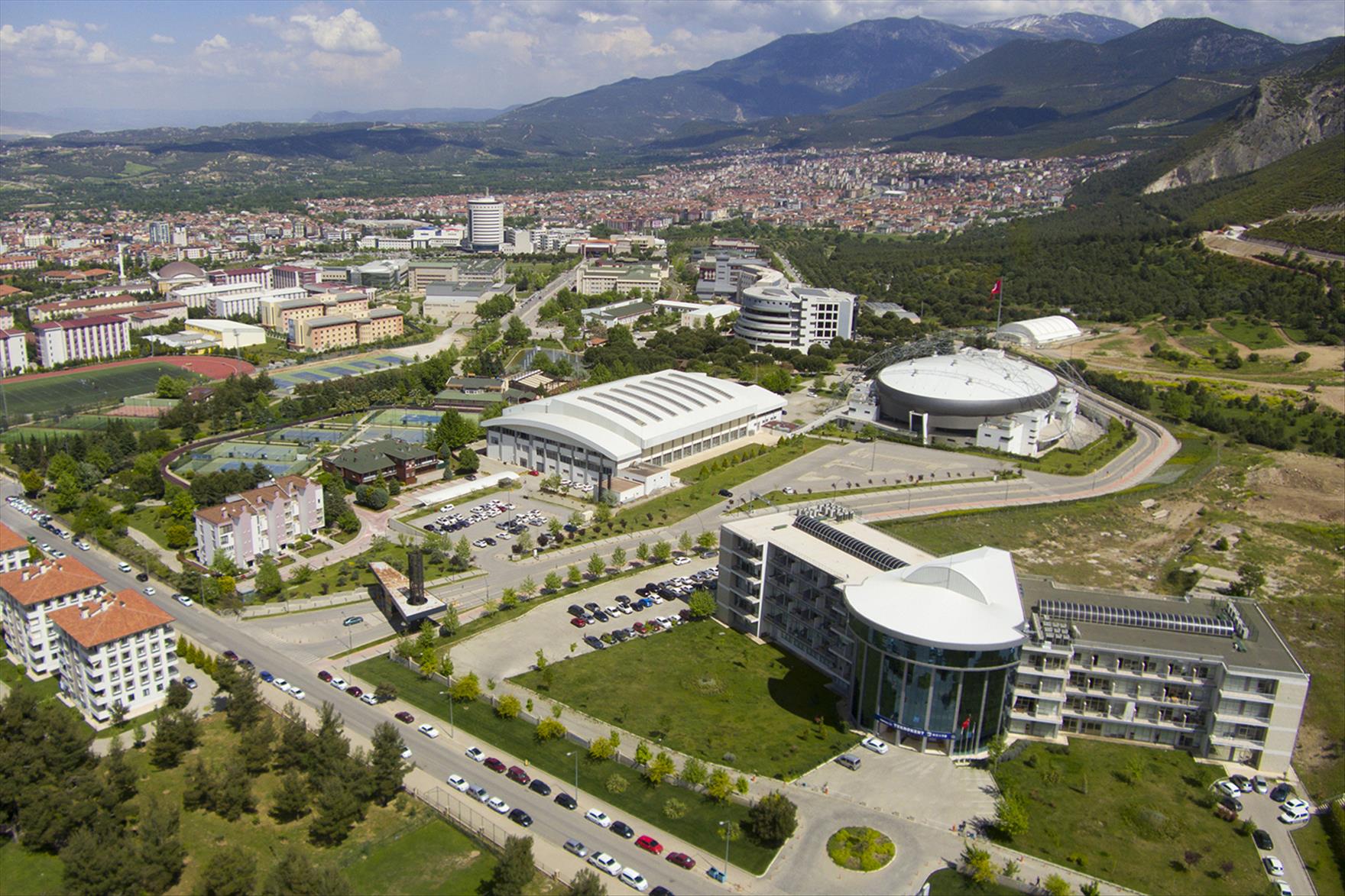 The teams from PAU, which left their mark on TECHNOFEST with the degrees they achieved in different years in the TECHNOFEST finals held at Istanbul Airport for the first time in 2018, want to continue this tradition of success in the 2022 Finals to be held in Samsun between 30 August and 4 September. As a result of the competitions held in 39 different categories this year, 16 teams from PAU qualified for the TECHNOFEST 2022 finals.