PAU Students Visited Laodikeia and Hierapolis Ancient Cities
Under the leadership of Prof. Dr. Naci Polat, Head of Tourism Guidance Department in Pamukkale University Tourism Faculty, technical trips were organized to the ancient cities of Laodikeia and Hierapolis within the scope of the 'Tourism Guidance' course.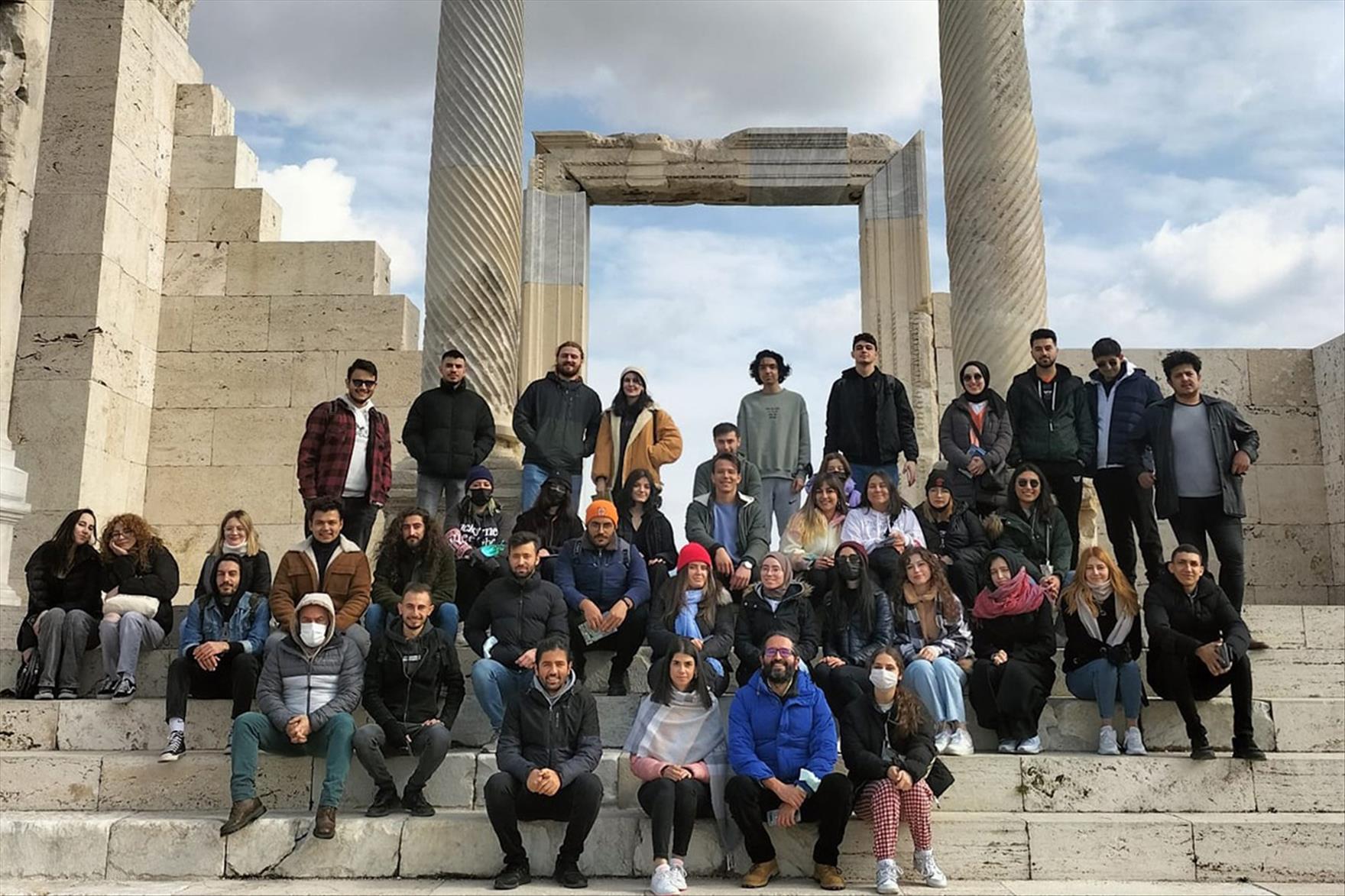 After the visit to Laodikeia, with the invitation of Park Dedeman Denizli Hotel, Park Dedeman Denizli Hotel General Manager Seher Gökçe gave a presentation about the hotel management and tourism sector to the students. After her presentation, Ms. Gökçe answered the questions of the students. After the refreshments were served to the students, the hotel was toured and introduced.
As the last stop of the program, the Ancient City of Hierapolis was reached. Here, within the scope of the Tourism Guidance course under the management of Prof. Dr. Naci Polat, the students visited the Ancient City of Hierapolis and at the same time received information about the ancient structures as part of lecture presentations and experienced tourist guiding.