PAU Student's Project to be Supported by TUBITAK
The project prepared by Pamukkale University (PAU) Department of Chemical Engineering Student Begüm Gülce Bizimyer within the scope of 2209/B Undergraduate Research Projects Support for Industry was accepted by TÜBİTAK and entitled to be supported.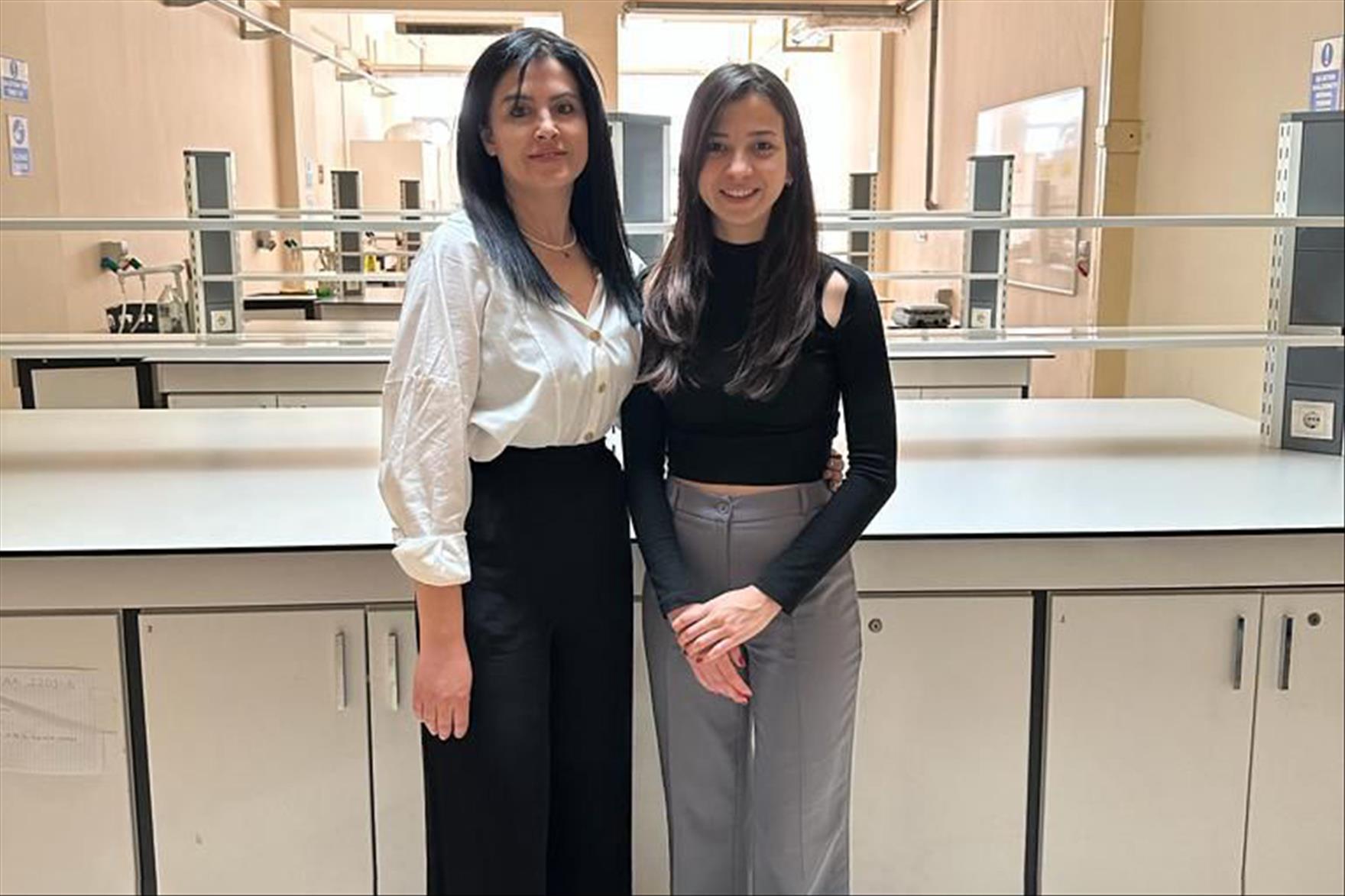 The project titled "Gaining Antibacterial Properties to Medical Fabrics with the Use of Microcapsules Containing Pitaya (Hylocereus undatus) Oil", which was applied by PAU Chemical Engineering senior student Begüm Gülce Bizimyer, whose academic advisor was Faculty of Engineering, Department of Chemical Engineering faculty member Dr. Deniz Akın Şahbaz and industrial consultant was Industrial Engineer Tijen Güneş from Rateks Tekstil Sanayi ve Ticaret Inc. Co., was entitled to be supported by TÜBİTAK.
Providing information about the project, academic project advisor Pamukkale University Faculty of Engineering, Department of Chemical Engineering, Dr. Deniz Akın Şahbaz stated the following: "Dragon fruit, also known as pitaya, is a popular tropical fruit from the cactus family that can be red or white inside, with seeds inside, due to its high commercial value and functional components. Dragon fruit, which has been cultivated in Turkey in recent years, especially in Alanya district of Antalya and Anamur district of Mersin, is the first registered tropical fruit of Turkey. In the studies to be carried out within the scope of this project, it is aimed to microencapsulate betalain-rich pitaya oil with natural pectin obtained from pitaya fruit peel and to provide antibacterial properties against bacteria that cause nosocomial infections by applying the microcapsules obtained to medical fabrics. In addition, microcapsules with antibacterial properties to be developed within the scope of the project have the potential to be used in areas such as food, cosmetics, medical medicine, pharmacy, etc. as well as the textile sector, and it is thought that the commercialization of new products that can be obtained will contribute to the national economy."