Unforgettable TCM Concert at PAU
The Turkish classical music (TCM) concert, which is held every year at Pamukkale University (PAU) as part of the March 16th Teacher Schools Anniversary celebration activities, received great acclaim this year.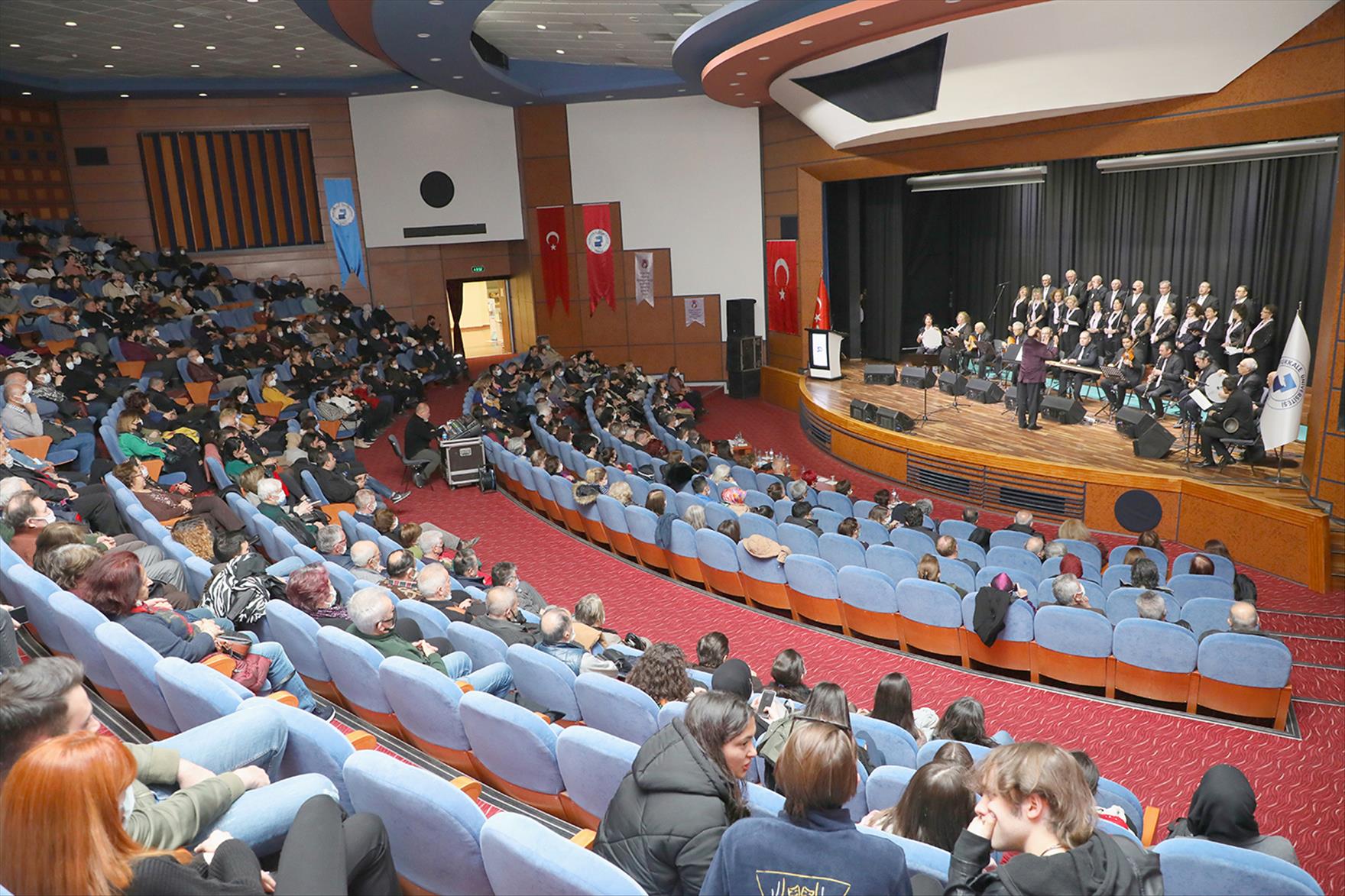 The Turkish Classical Music concert, in which beautiful pieces are performed under the management of Zikri Güven and under the conductorship of Zühal Feray Şenkibar, received great acclaim this year, as every year. Fulya Atik, Governor Ali Fuat Atik's wife, also sang a song at the concert.