TUBITAK Supported Mathematics Project at PAU
The TUBITAK supported "Proof Practices in Mathematics Education" project hosted by the Faculty of Education was carried out online.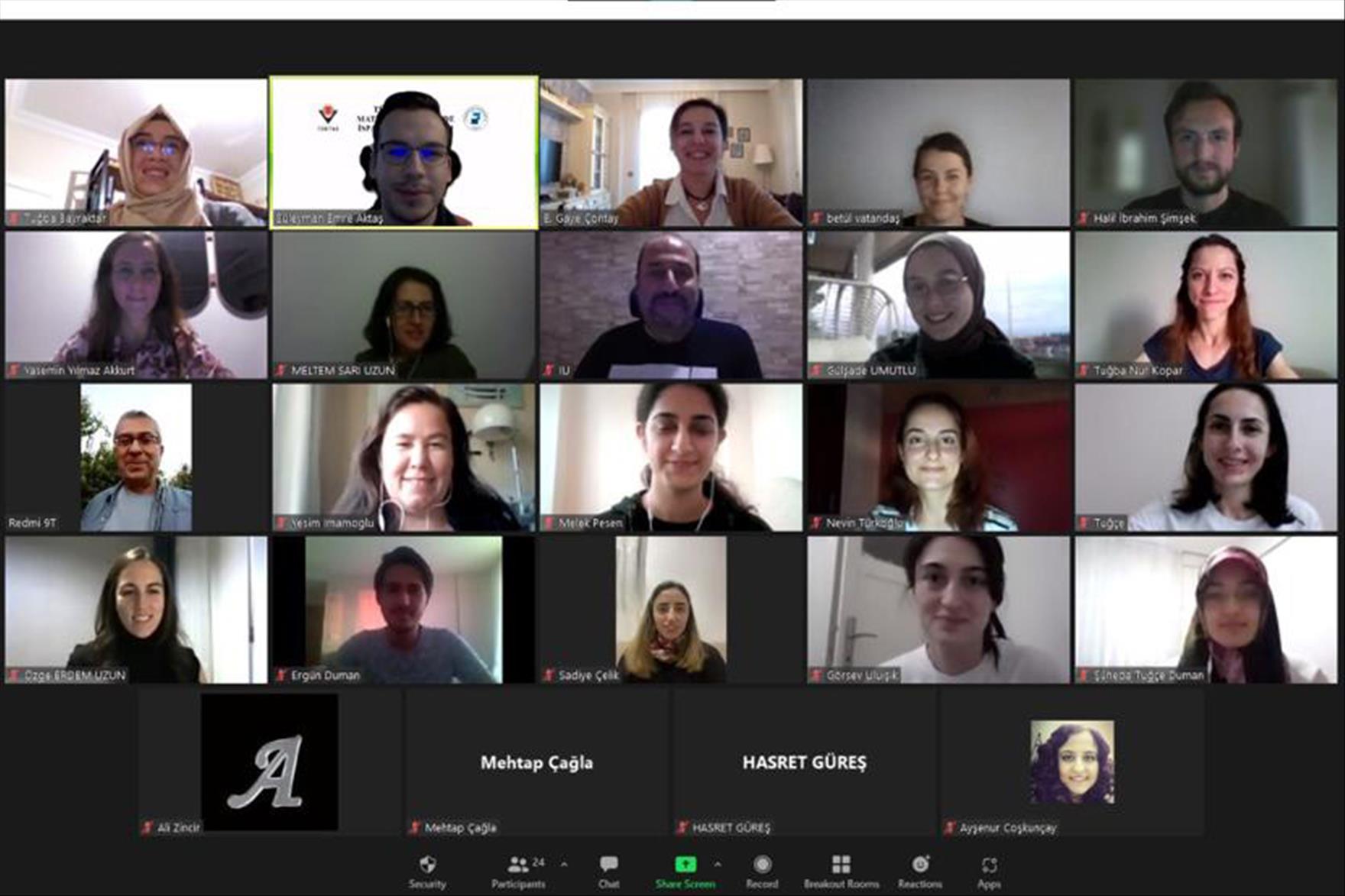 16 scientists from 13 different universities took part as instructors in the project, in which students who received graduate and doctorate education on mathematics education in the Graduate Schools of Natural Science, Social and Educational Sciences participated. Within the scope of the project, 36 hours of training was given to 21 graduate students.