Rector Kutluhan: "Our Youth Will Carry Our Country To A Strong Future In Unity And Togetherness"
Pamukkale University Rector Prof. Dr. Ahmet Kutluhan published a message on the occasion of May 19th Youth and Sports Day. Celebrating the 30th anniversary of its establishment this year, Rector Kutluhan said; PAU's efforts to prepare the valuable young people for the future, who will lead our country to the goal of a happy, prosperous and strong Turkey, will continue today and in the future, as it has been for 30 years.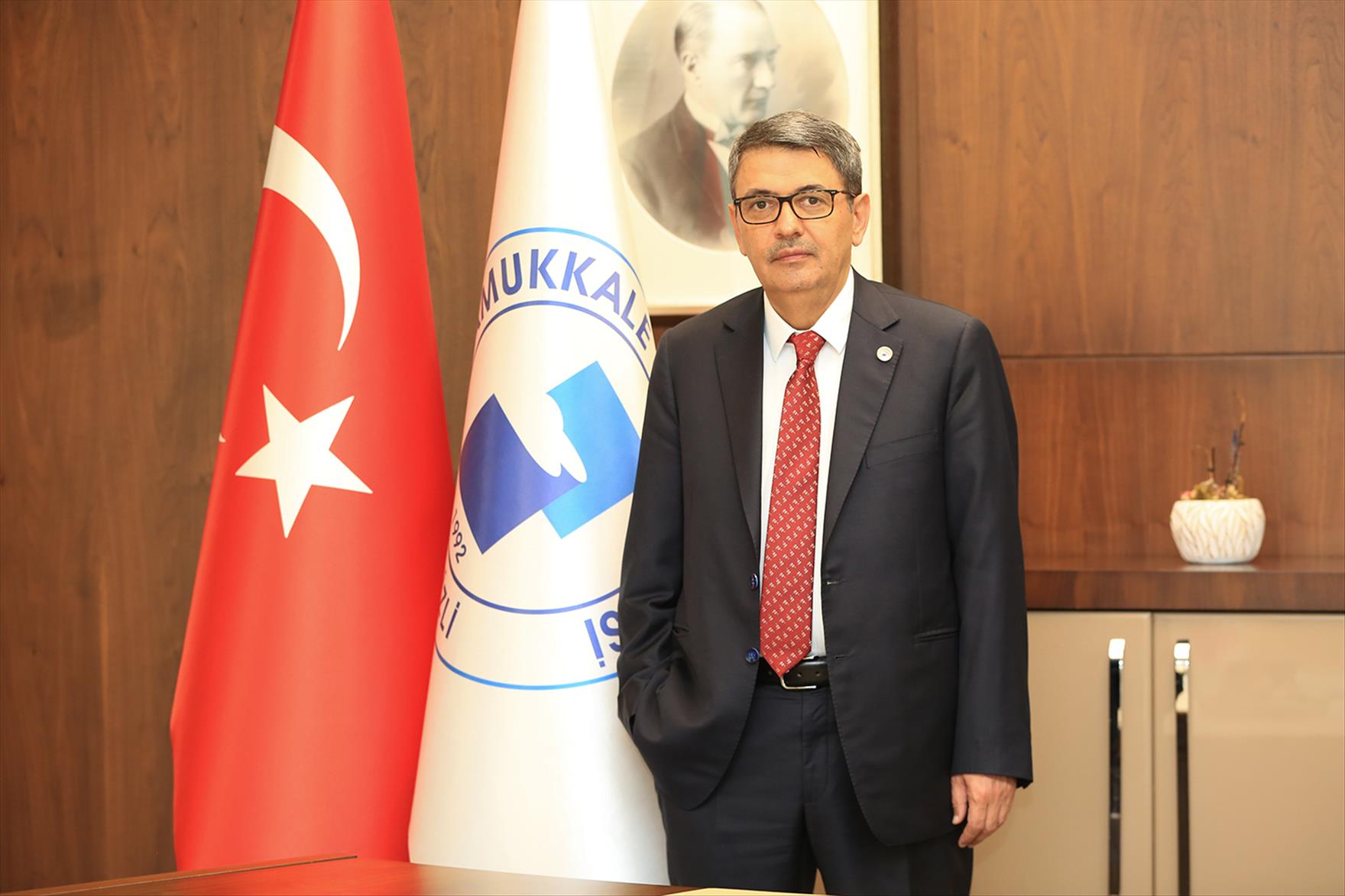 "Dear Youth,

We live in an age where everything ceases to be static and develops and changes rapidly. We need your energy and excitement, your desires and dreams, from science to industry, from technology to art, among technologies that are rapidly transforming in the digital age. You are the grandchildren of a generation that protected its homeland and independence at the cost of their lives, and became an inspiration and example to all other societies with their epic struggle. I fully believe that you will protect our Republic and State, and that you will carry our country to a strong future in unity and solidarity.

With all these feelings and thoughts, I congratulate our dear young people who are the guarantee of our future and our nation's May 19th Commemoration of Atatürk, Youth and Sports Day with the pride and happiness I feel for being a child of this cherished nation, which has inspired many societies with its struggle for independence. I commemorate with mercy and gratitude our martyrs, especially our Great Leader Veteran Mustafa Kemal Atatürk and his brothers in arms, who entrusted us with this paradise land, and our heroic veterans who passed away for eternity.

Greetings and regards."