Prof. Dr. Biray Was a Guest on TRT Avaz
Pamukkale University (PAU) Social Sciences Vocational School Director and Altai Communities Language and Cultures Application and Research Center Director Prof. Dr. Nergis Biray was the guest of the "Culture & Art Avaz" program broadcast on TRT Avaz. In the program presented by Yakup Ömeroğlu, President of the Eurasian Writers Union, Prof. Dr. Biray talked about Ahmet Baytursun.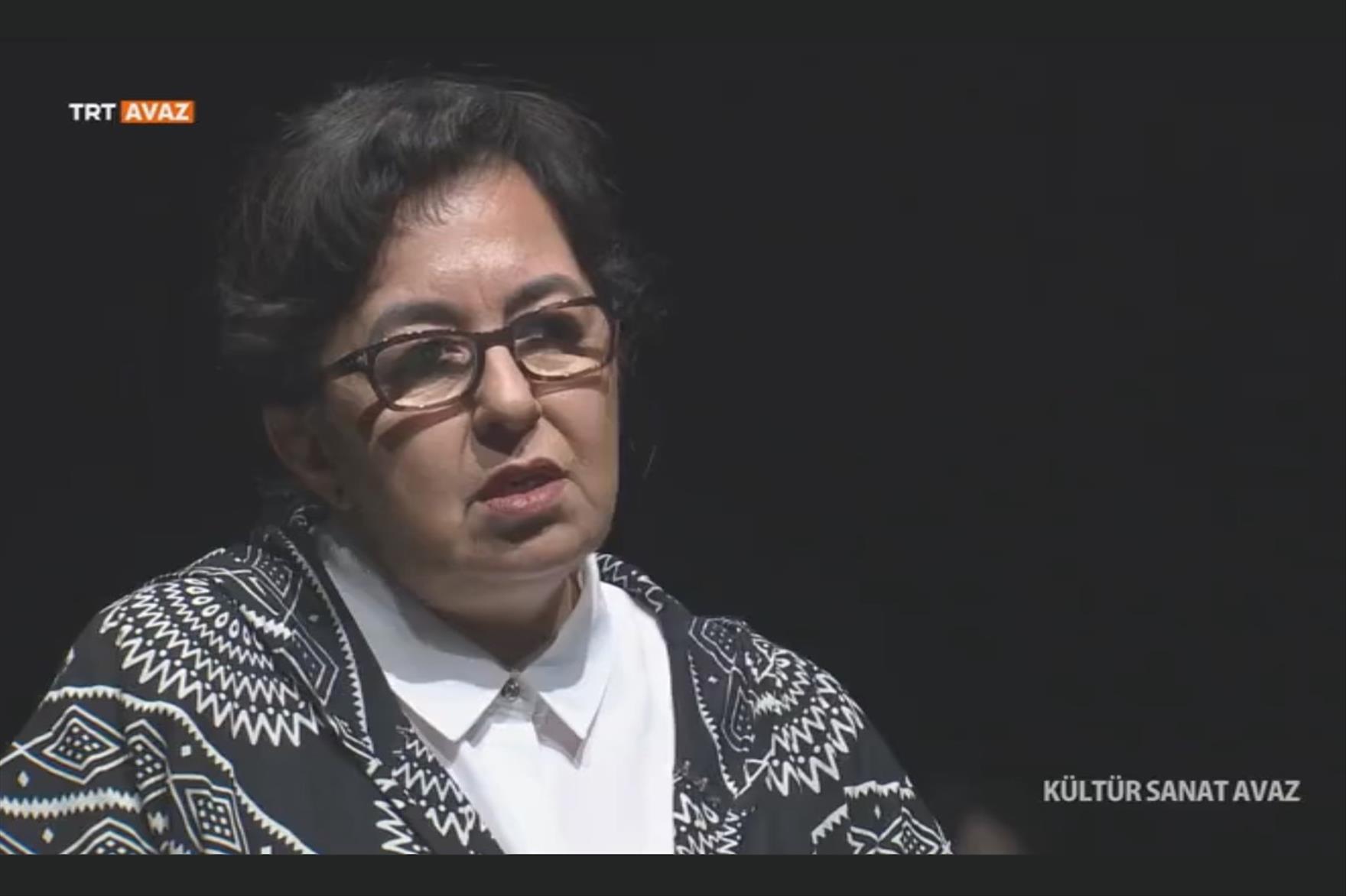 In her speech, referring to Ahmet Baytursun's works and translation studies, Prof. Dr. Nergis Biray stated that in his translations, he chose topics suitable for his own society and included them in a plain language, and he drew attention to the need to protect the mother tongue in his works. She added that Ahmet Baytursun was one of the founding names in the creation of the Kazakh literary language.