"PAUMTM'2022 – 2nd Material Days" Held
"PAUMTM'2022 - 2nd Material Days" organized by Pamukkale University Technology Faculty Metallurgical and Materials Engineering Department was held at Pamukkale University Technology Faculty.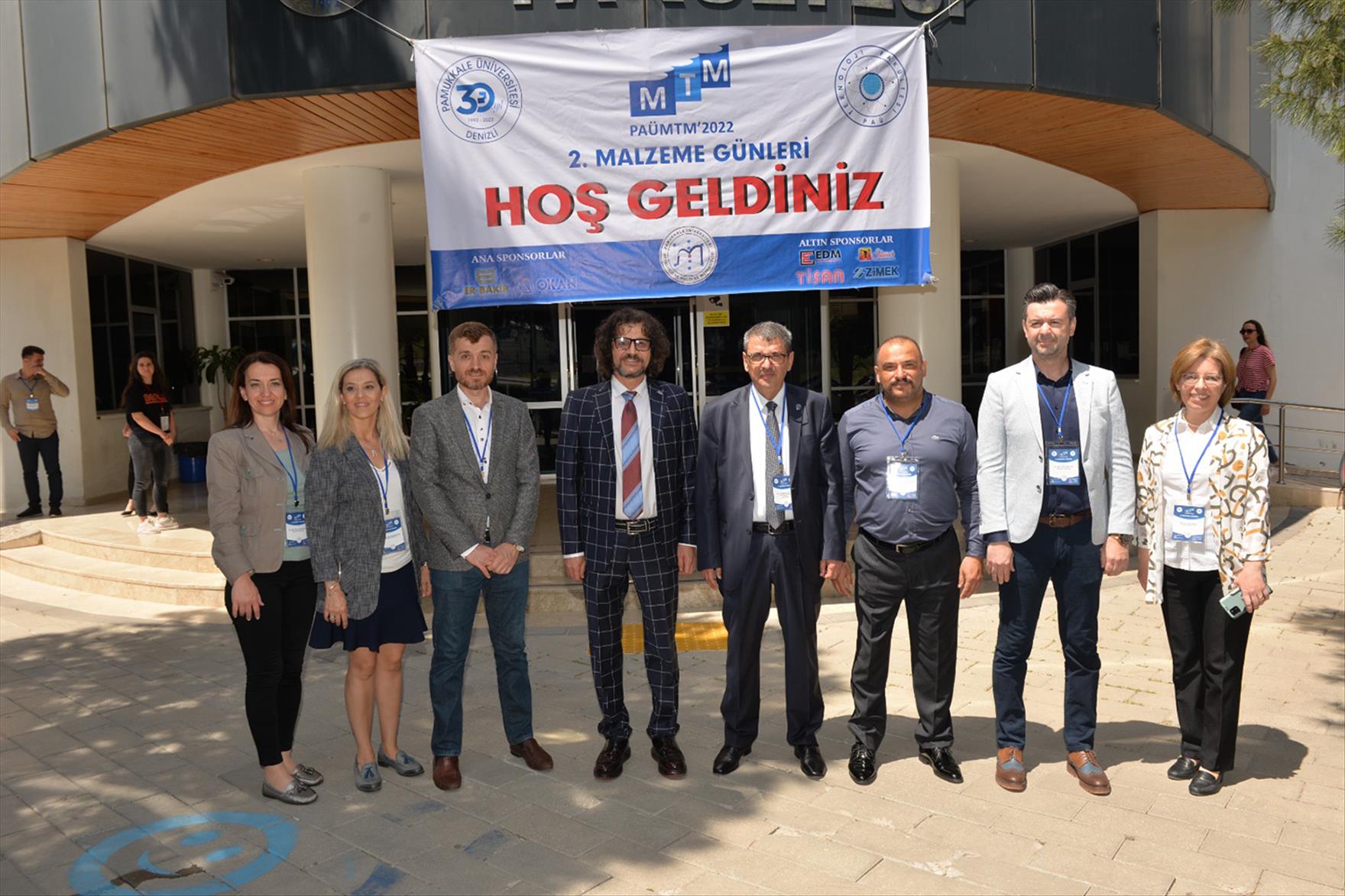 After the opening speeches, visits to the stand and student exhibitions were made. In the event, the applications carried out within the scope of course and thesis studies in the Department of Metallurgical and Materials Engineering in the 2021-2022 academic year were exhibited to the participants with poster and exhibition presentations of the students throughout the day. Within the scope of the event, the New Generation VTOL UAV works of the Gökpusu Team, which participated in the Technofest International Free Duty UAV Competition, were exhibited in the foyer area.