"November 24th Teachers' Day" Message from Rector Kutluhan
Teaching is a sacred profession that draws its strength from love and is as old as human history. Demanding sacrifice, labor, patience and tolerance, teaching is too valuable and respected to be measured in material terms; above all, it is the art of raising good people for society.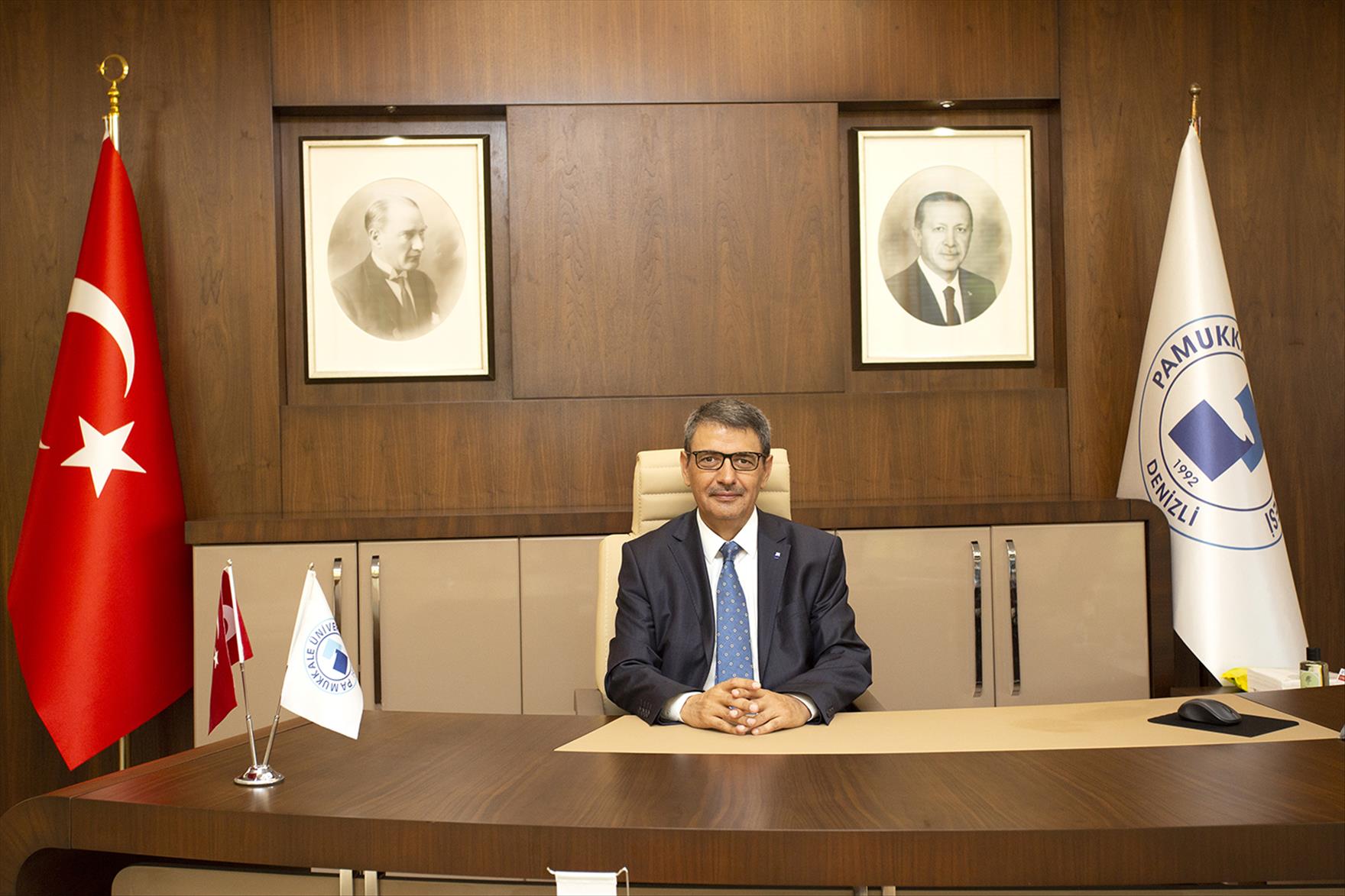 The scientific, social, artistic, cultural and economic development of a society and its prosperity in all respects depend on the efforts of our teachers to further educate themselves.

As a matter of fact, Mustafa Kemal Atatürk, the founder of our Republic, said of teachers: "The Republic requires intellectually, scientifically, physically strong protectors with high character. It is in your hands to raise the new generation with this quality and ability. I have no doubt that you will devote your existence with great devotion to the fulfillment of your distinguished duty!" and once again demonstrated the importance of this profession.

Our teachers, who are the heroes of our education community, should keep pace with the rapidly developing world of information and technology and should constantly look forward to the development, dissemination and transfer of knowledge to the future and to penetrate the knowledge veins of a modern society.

With these feelings and thoughts; I wish God's mercy to all our teachers who have passed away, especially our educators who were martyred in the line of duty.

On this day, which has been celebrated on November 24 every year since 1981, the 100th anniversary of the birth of Atatürk, the Head Teacher, I celebrate the day of our teachers, who are the sharpest swords in the war against ignorance, and wish them health and well-being.

Sincerely yours...
Prof. Dr. Ahmet KUTLUHAN
Pamukkale University Rector
---