Machinery Manufacturers Gather in Technopolis for New Collaborations
The Machinery Industrialists' Businessmen's Association (MAKSİAD) held its Board of Directors meeting in Pamukkale Technopolis.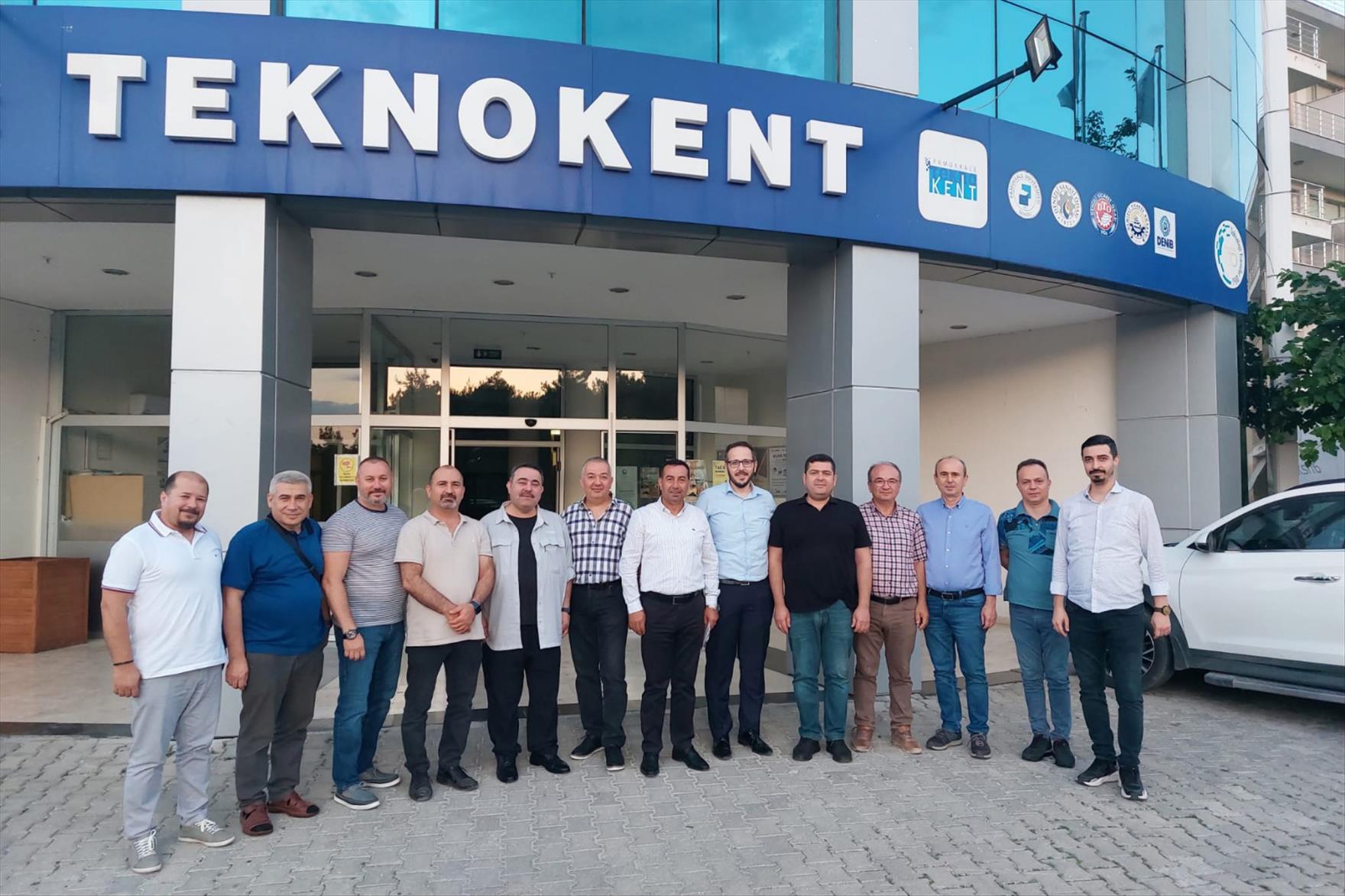 Before the meeting, MAKSİAD Members visited NET Internet, which is one of the largest data storage centers in Turkey and continues its activities in Pamukkale Technopolis. He received detailed information about the company from Osman Makal, Chairman of the Board of Directors of NET Internet.

At the meeting held, what needs to be done to establish an effective communication with the companies within Pamukkale Technopolis, cooperations to be made with Pamukkale Technopolis in training technical personnel, and collaborations that can be realized in the field of machinery and software were discussed in detail.

Pamukkale Technopolis Acting General Manager Assoc. Dr. İsmail Ovalı stated that their aim is to add high value-added products to our region as a bridge between technology developing companies and our industrialists in the field, which is one of the main tasks of Pamukkale Technopolis.