Important Step from PAU and Pamukkale Technocity in Favor of University-Industry Cooperation
Pamukkale Teknokent Executive Inc. (Pamukkale Technocity) has opened the University-Industry Cooperation Portal (TeknoÜSİP) in order to develop cooperation between Pamukkale University (PAU) and Denizli industry and to combine the knowledge of the university's experienced academicians with industrial production.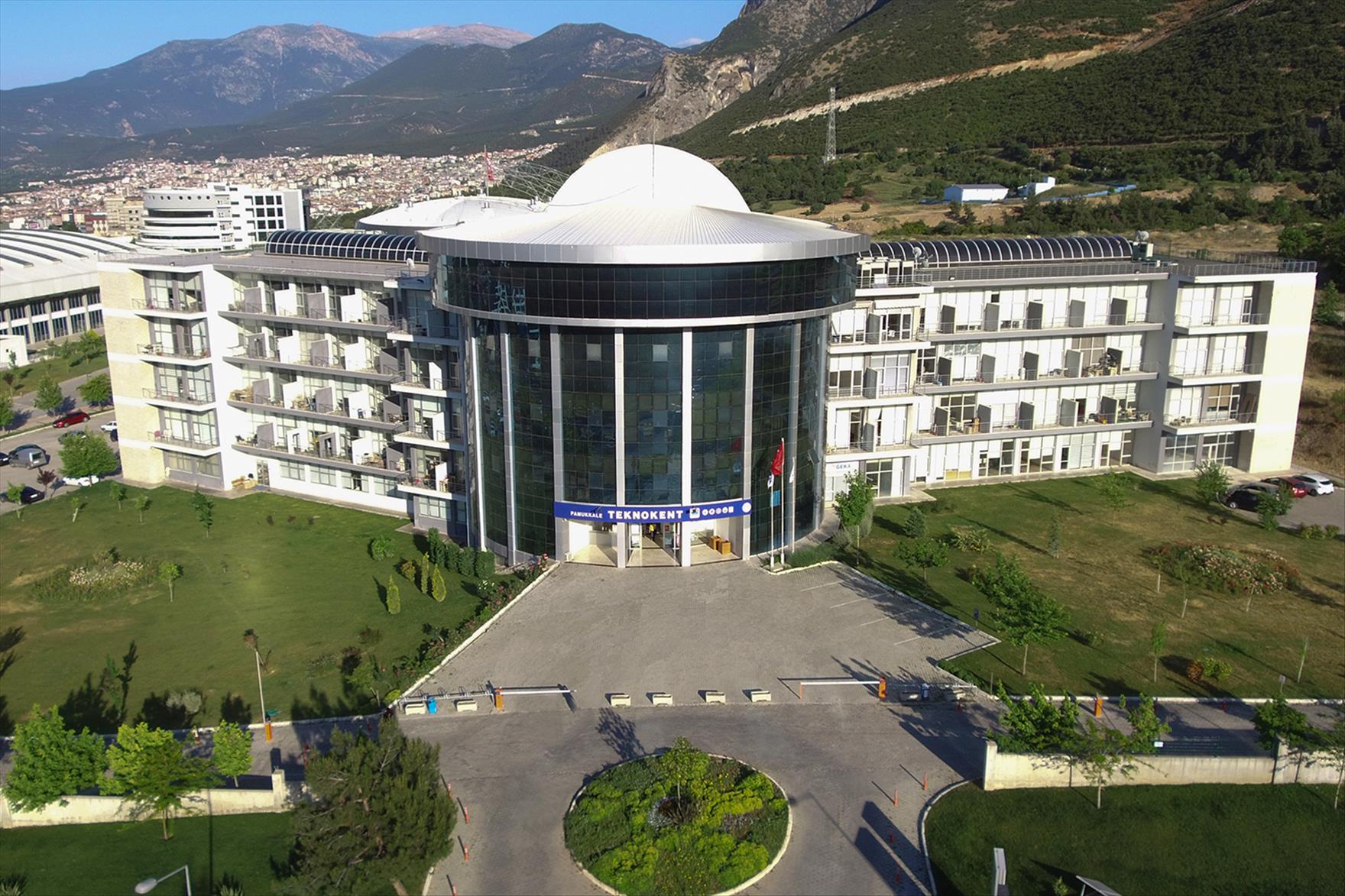 How Is TeknoÜSİP Used?
TeknoÜSİP has separate user entries for sector representatives and academicians. After the profile entry process is completed, the academicians can access the system interface; fields of expertise, fields of study currently consulted, theses, projects, academic studies and keywords. Sector representatives, on the other hand, can add the fields of work they want to consult, if they already have consultancy, the projects they have done, and again keywords. After making sure that all the information is entered completely, academicians and sector representatives will be able to start their work in the areas they want to cooperate in a short time by making requests through the system.