Faculty of Education Started Preparations for Social Responsibility Projects
Pamukkale University (PAU) Education Faculty, which won the third place in Turkey with its community service practices projects last year, held its first meeting for the social responsibility projects it will implement within the scope of the "Community Service Practices" course.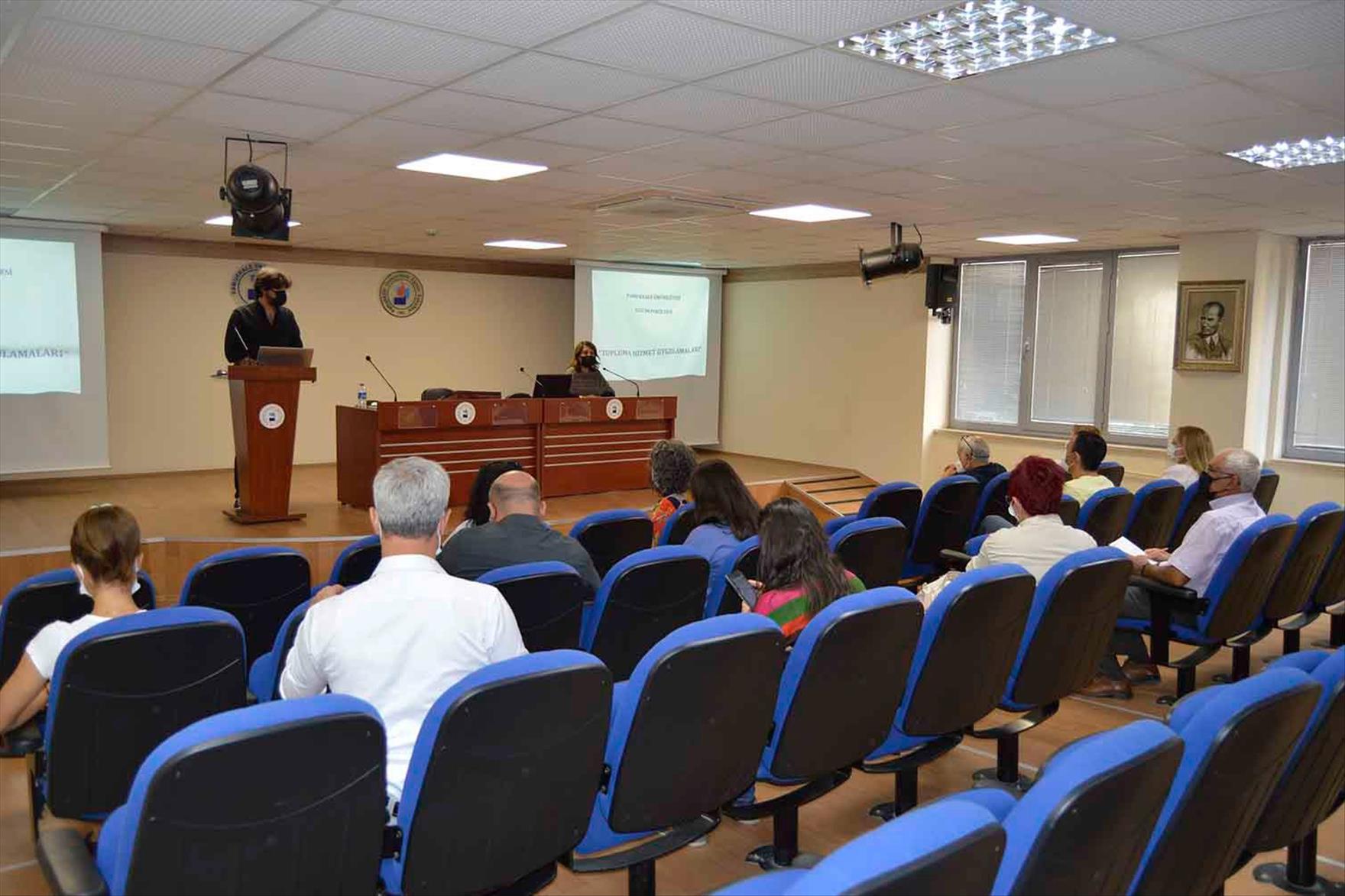 PAU Education Faculty students, who touch people and take a place in hearts every year with their social responsibility projects, aim to increase their rankings this year by working online or face-to-face with many institutions and organizations such as schools, associations, foundations, health centers, nursing homes.
The projects will be shared with the public at the "Community Service Practices" exhibition to be held at the end of the year.
---