Architecture Students' Project Published on Leading Architecture Platform
The results of research studies prepared by Pamukkale University (PAU) Faculty of Architecture and Design, Department of Architecture students in the course, was published in "Arkitera", which is one of Turkey's most important architectural communication platform.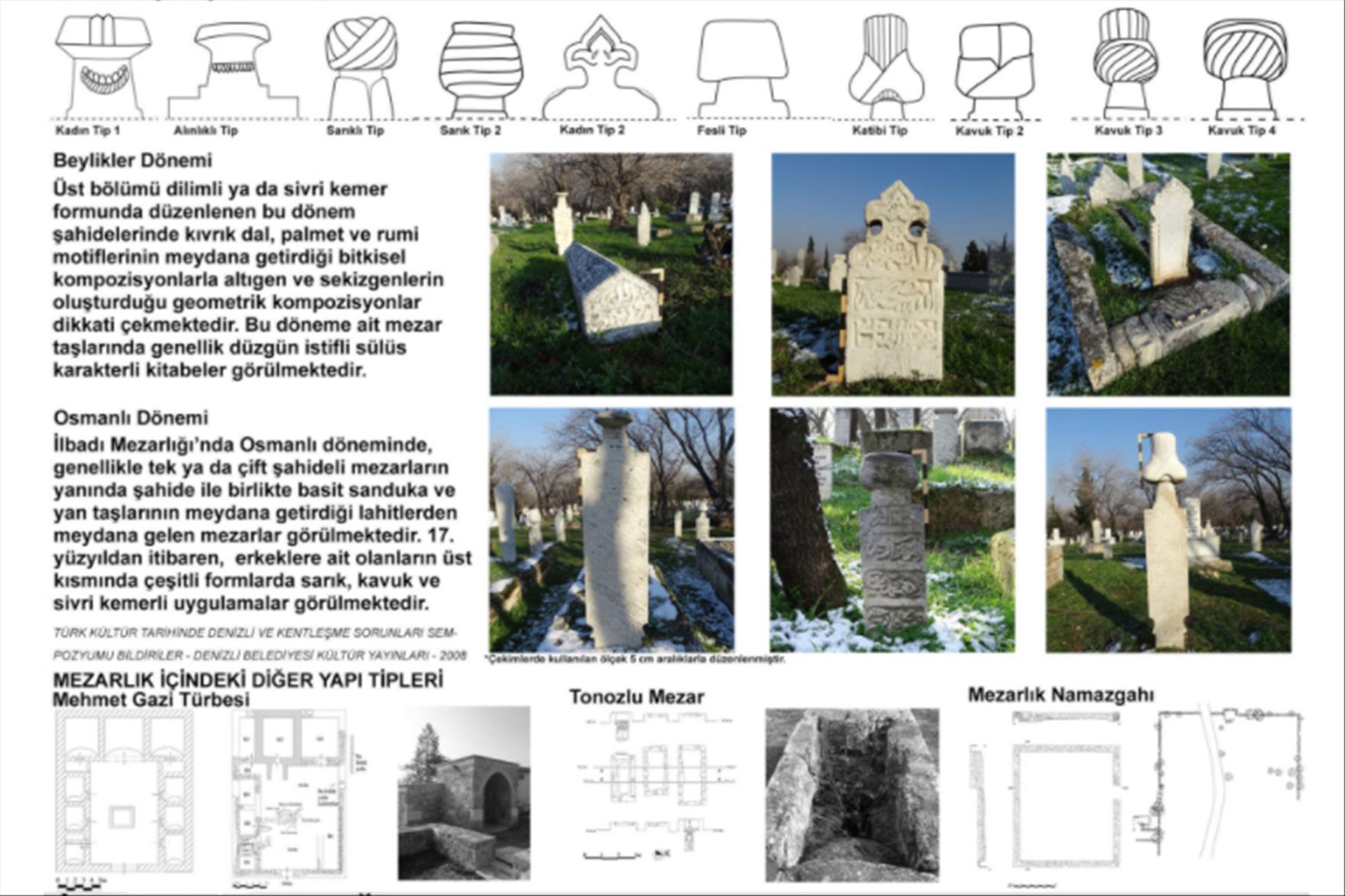 PAU Architecture Department students; Alp Emre Çelik, Durmuş Alper Aksu and İzzet İlgün conducted a research study on tombstones in Denizli İlbadı Cemetery within the scope of Architecture History course conducted by Assoc. Prof. Dr. M. Burak Altınışık. The outputs of the students' works were cataloged according to the similarities of tombstones and different source researches and brought together in a historical index and poster work.