Technical Trip from DTBMYO Students to Historical Kula Houses
Denizli Technical Sciences Vocational School (DTBMYO) Design Department Interior Design Program students organized a one-day technical trip to the Kula district of Manisa within the scope of the Interior in Local Architecture course.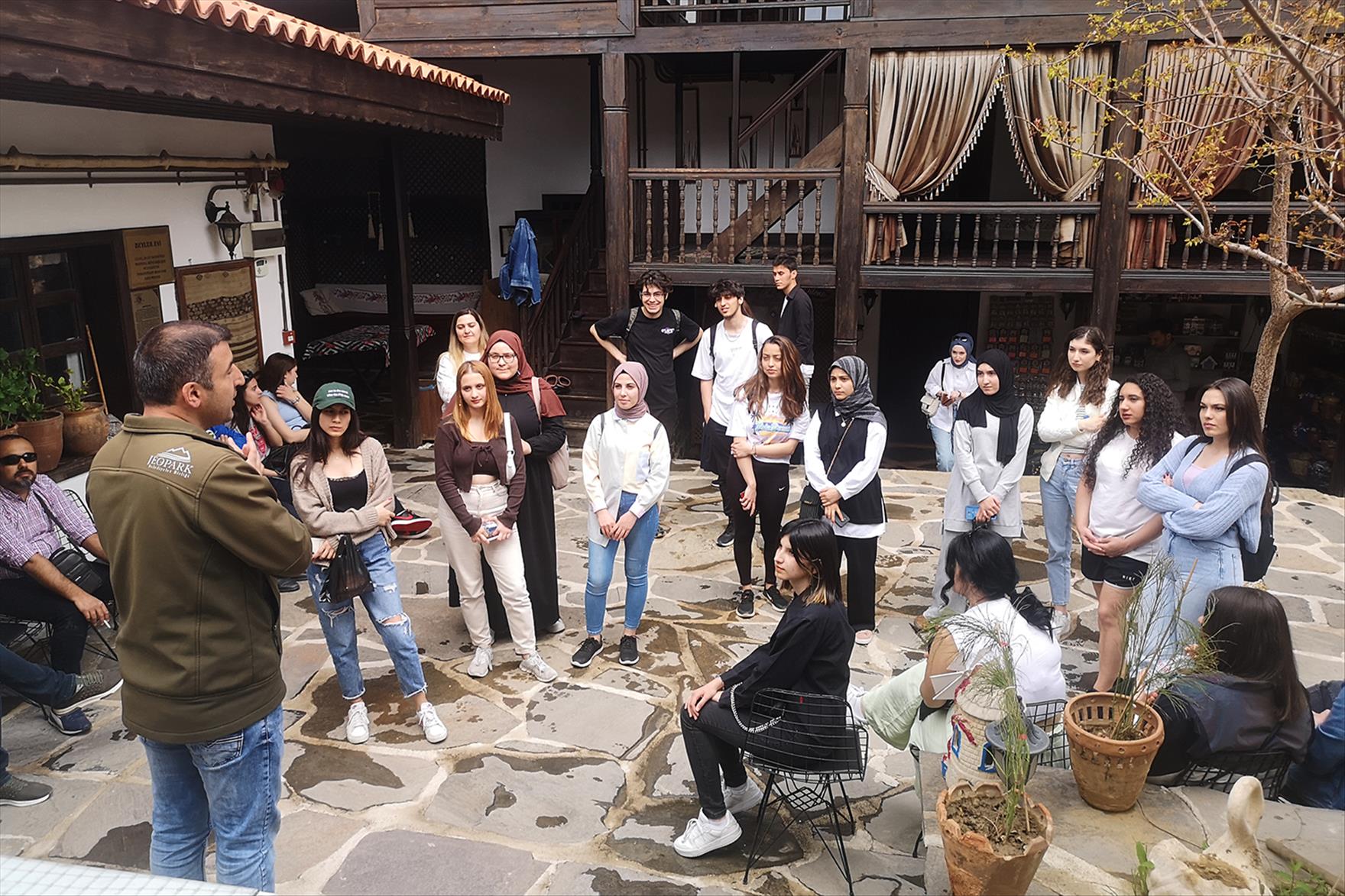 During the trip attended by thirty-four students and two lecturers, the students had the opportunity to see the buildings reflecting the traditional architectural features of the city in the company of Kula Municipality Guides, and also received information from the authorities on technical and historical issues related to the buildings. During the trip, students had the opportunity to closely examine the Kula houses, where the most beautiful examples of South Aegean traditional structures are exhibited.