Tavas Vocational School Students Organize AFAD Awareness Event
Tavas Vocational School students organized a AFAD awareness event in Tavas district.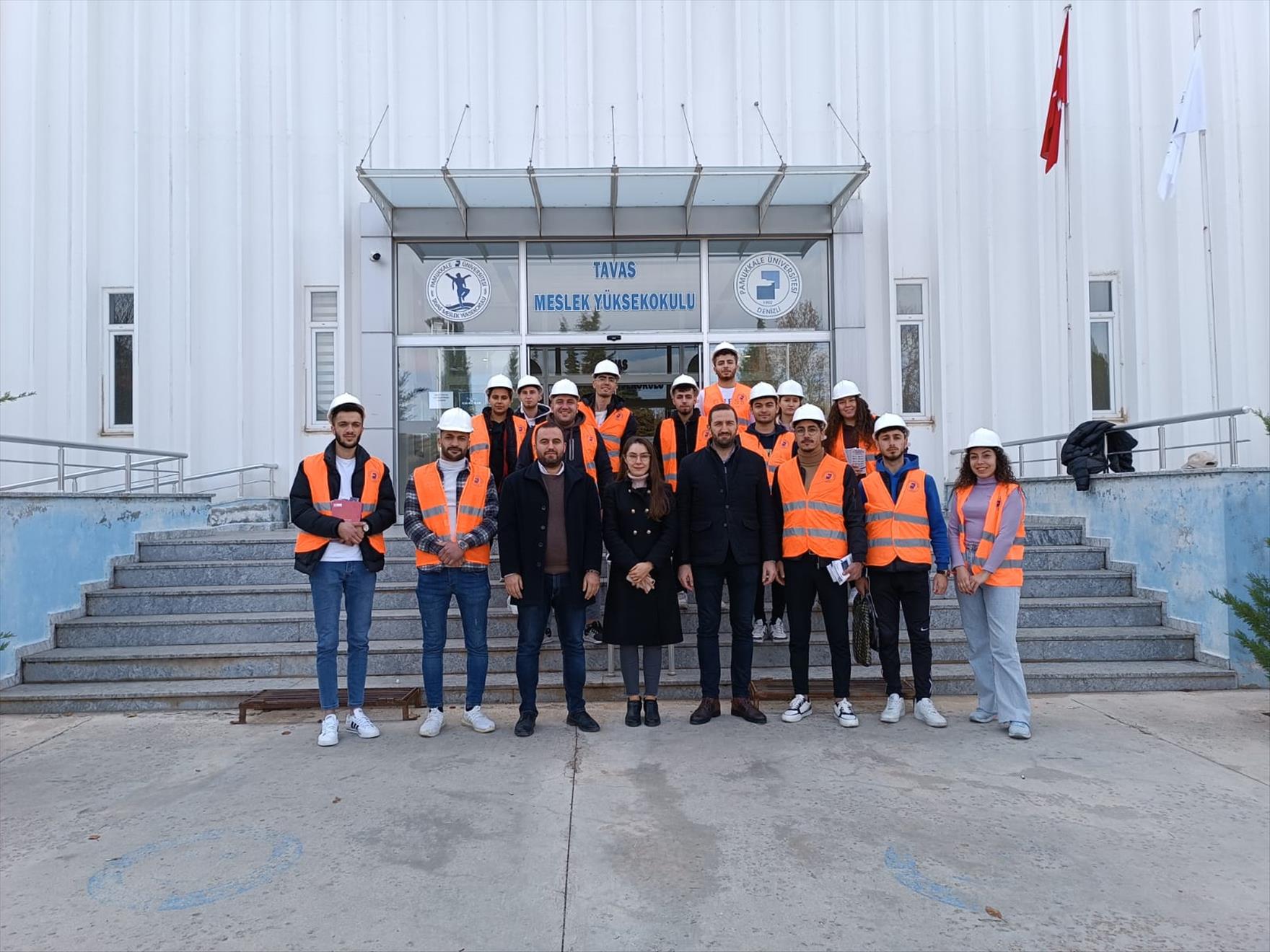 With the document support of Denizli Provincial Disaster and Emergency Directorate, Tavas Vocational School Occupational Health and Program students distributed brochures, handbooks and provided information to public institutions and organizations, tradesmen and local people in Tavas in order to raise awareness on disaster and emergency, family disaster and emergency plan, earthquake insurance, what should be in shelters in disasters and emergencies, and risks in our living environment. The students, who were welcomed with interest in the places they visited, emphasized that being prepared for disasters and emergencies saves lives.