PAU Stands by Women in Business Life
PAU KASUAM and ASLITEKS cooperated for gender equality and strengthening the status of women in business life. Within the scope of the project supported by PAU, a series of studies will be carried out to break down sexist stereotypes and judgments in business life.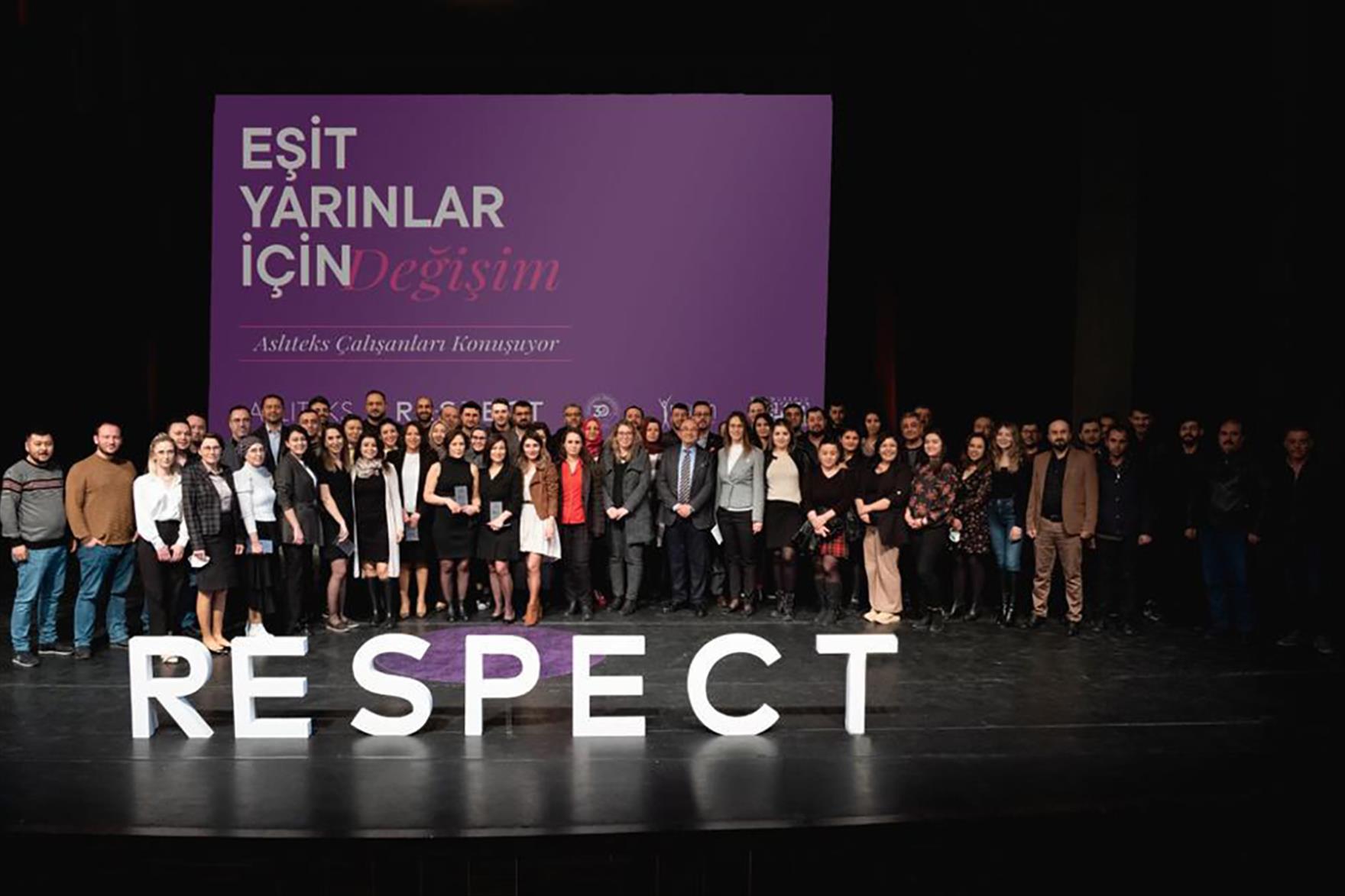 Under the consultancy of Pamukkale University Women's Issues Application and Research Center (PAÜ KASUAM) Director Assoc. Dr. Zeynep Meral Tanrıöğen, ASLITEKS became the signatory of the "Gender Equality Sensitive and Women-Friendly Institution Transformation Project", which will ensure equal access to rights for everyone regardless of gender in the workplace, and especially support female employees, by establishing university-industry cooperation with Pamukkale Technocity.
---