March 10th, 2022 World Kidney Day "Protect and monitor your kidney health!"
Chronic kidney disease has become a serious health problem by increasing in the form of a pandemic all over the world in recent years. To draw attention to the importance of this disease, the second Thursday of March is celebrated as "World Kidney Day" every year. PAU Hospital, Nephrology Department Head Prof. Dr. Belda Dursun made statements about the importance of kidney day.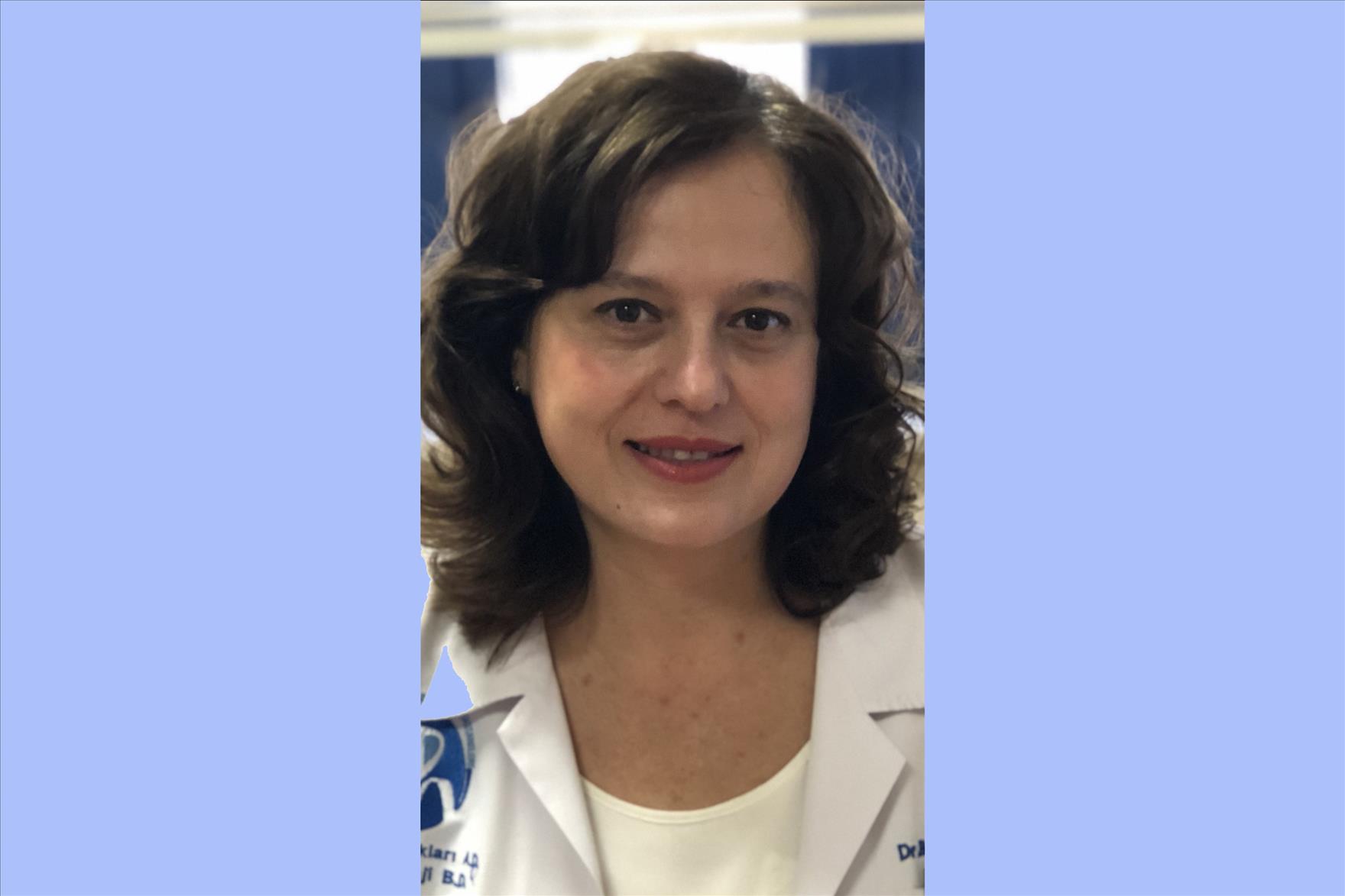 Prof. Dr. Dursun briefly listed the following items to prevent chronic kidney disease;
Exercise regularly
Eat healthy and maintain your ideal body weight
Reduce salt, drink enough fluids
Do not smoke
Avoid pain medications
Have your blood pressure and blood sugar measured regularly
If you are in the risk group, have your kidneys checked regularly.
Responsibility falls on all layers of society in the prevention of chronic kidney disease. It is extremely important to prevent hypertension, obesity and diabetes, especially in individuals from childhood onwards.