Conference on "Remove Addictions from Your Life" Held at Honaz Vocational School
Denizli Green Crescent Counseling Center (YEDAM) gave a conference on "Remove Addictions from Your Life" to Pamukkale University Honaz Vocational School students.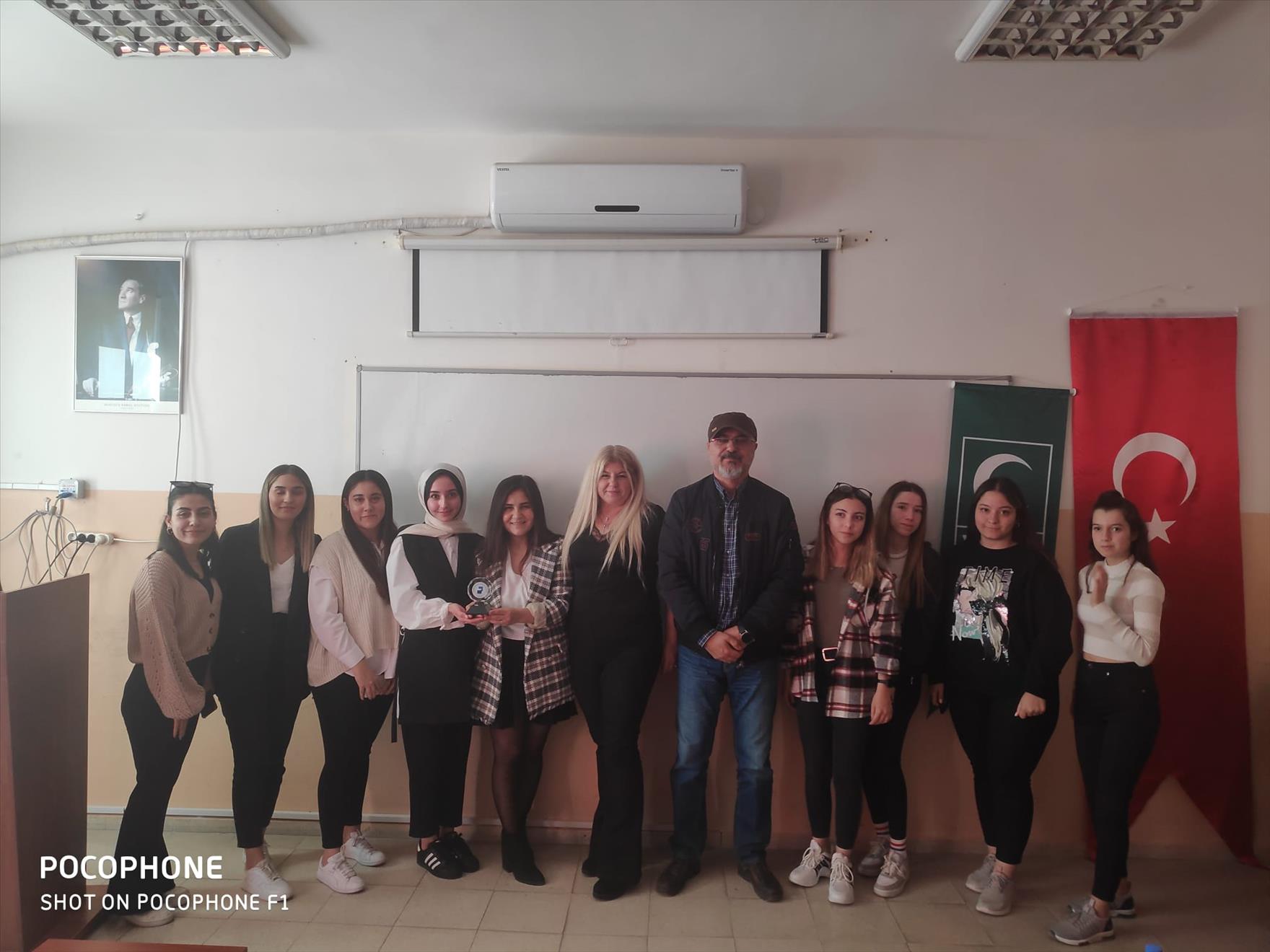 At the conference, which was watched with great participation and interest by the students, information about the effects of tobacco-alcohol-substance use on people, how to become addicted and ways to get rid of these harmful habits were explained and questions were answered. At the conference, it was stated that curiosity, pretentiousness, self-promotion, lack of family love and emptiness lay the groundwork for addictions, and it was emphasized that drug use is a common problem of the whole world. YEDAM experts pointed out that the 15-24 age group is the most risky group in terms of the risk of starting to use drugs; according to research, they stated that the main reasons for drug use are education level and problematic family structure.
It was also emphasized that YEDAM centers, where expert psychologists and social workers work, provide addicted individuals with drug cessation and face-to-face counseling, group therapies, social support services, and that those who wish can get service from expert psychologists by phone using the 115 YEDAM hotline.