Teknomek R & D Community Continues to Produce Projects
Founded by Pamukkale University (PAU) students, Teknomek R & D community continues to produce projects in order to keep pace with innovations and meet the needs of the digital age.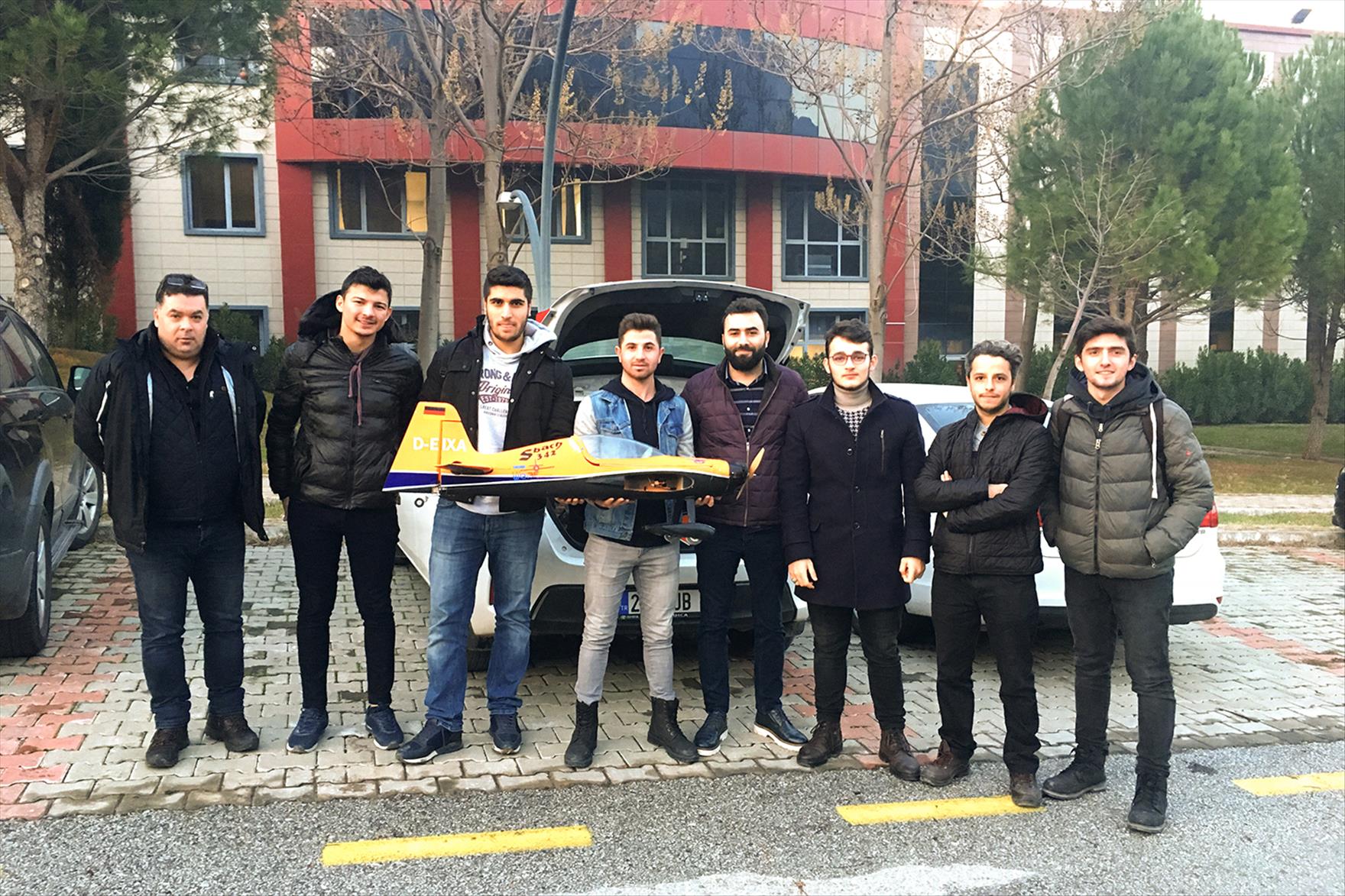 The young community members, who have undertaken the task of introducing mechatronic engineering to the wider masses and thus guiding future generations on a national and international scale, express their aims as follows: "It is one of our greatest aims to promote Mechatronics Engineering and thus to inspire future generations. In addition, we will do our best to include our country in the industrial inventory by equipping our project with upgradable systems and adapting the latest technologies."
Despite being a young group, Algan Technology Team, Feza technology team and Mekatron technology team, which are part of the PAU Teknomek R & D group, succeeded in passing the pre-qualifications in Teknofest 2019 and succeeded in getting their names among the finalist teams.