PAU Hospital Ranks First in Retina Research Awards
PAU Hospital continued to receive first place with its research studies and also won the Retina Research Awards.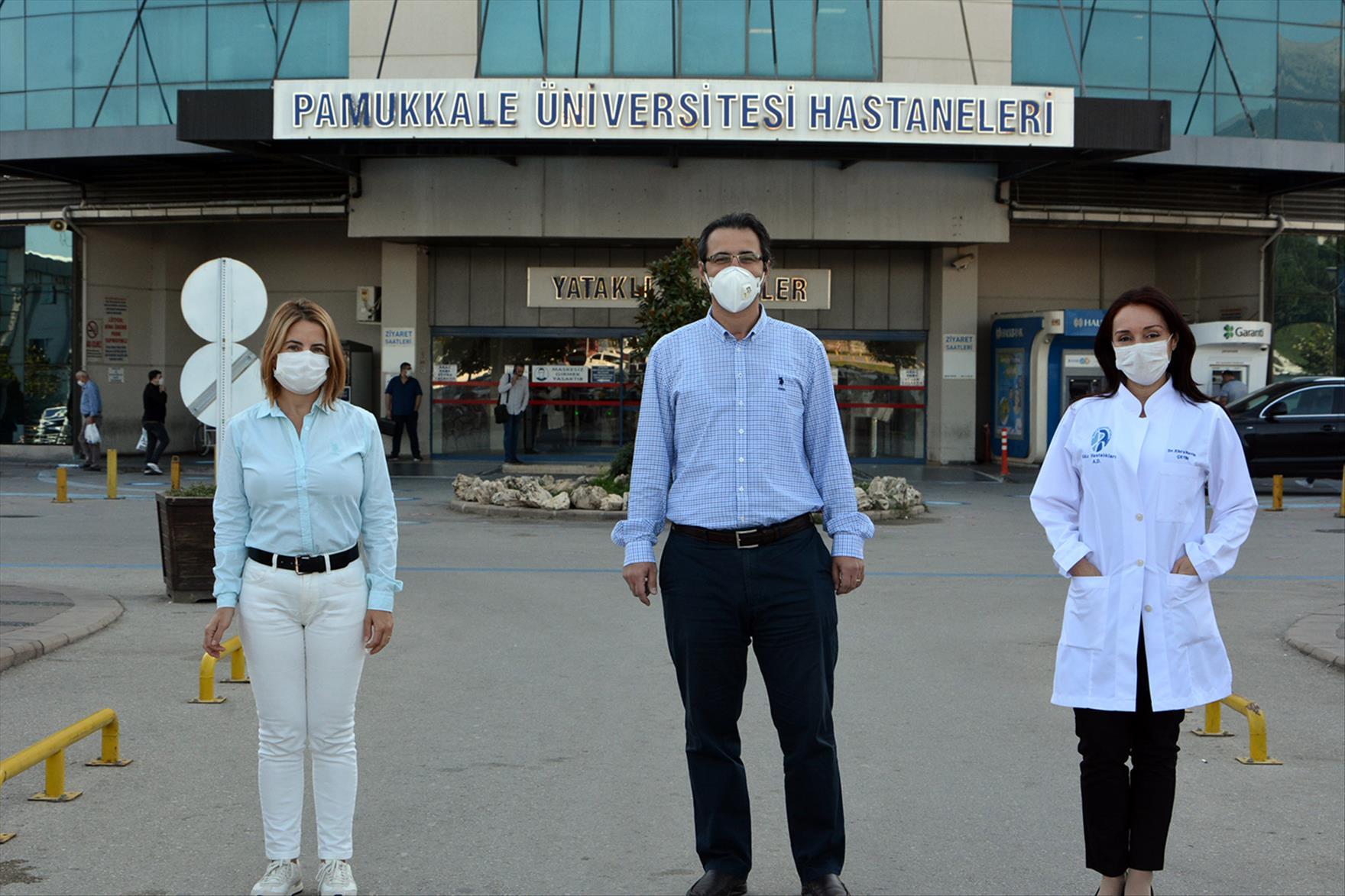 Head of Department of Eye Diseases, Prof. Dr. Ebru Nevin Cetin said: "In the study, we examined the changes in the nerve and vascular structure of people with HIV-1 infection and examined its relationship with the severity of the disease. As a result of our research, which lasted about 10 months, we found that there were changes in the nerve layer of people with HIV-1 infection compared to normal eyes, and we showed that the thickness of the vascular layer is associated with viral load. It was published in the journal of "Retina, The journal of retinal and vitreous diseases".